Friday, 29th June 2018
Joint International Group/DoI/NOAA workshop in Washington
Representatives of the International Group met with NOAA and Department of the Interior (DOI) officials, alongside representatives from ITOPF, to exchange information and discuss ways to facilitate communication and cooperation before, during and after ship sourced oil spills in the US.
The meeting was held at DOI headquarters in Washington DC on 26th – 27th June and provided an opportunity to renew relationships, highlight evolving issues and trends in response and natural resource damage assessment (NRDA), and to review the existing Memorandum of Understandings (MOU) signed by the International Group and NOAA and DOI.
The aim of the MOUs is to promote expeditious and cost-effective restoration of injured natural resources and services resulting from ship-source oil spills in the US. The meeting discussed a variety of response and NRDA issues with the aim of improving communications and coordination during ship sourced oil spills and to consider amendments to the current MOUs.
Further engagement will take place in order to cement the relationships and understanding of the various organisations for the purposes of enhanced communication and co-operation during a ship sourced oil spill in the US.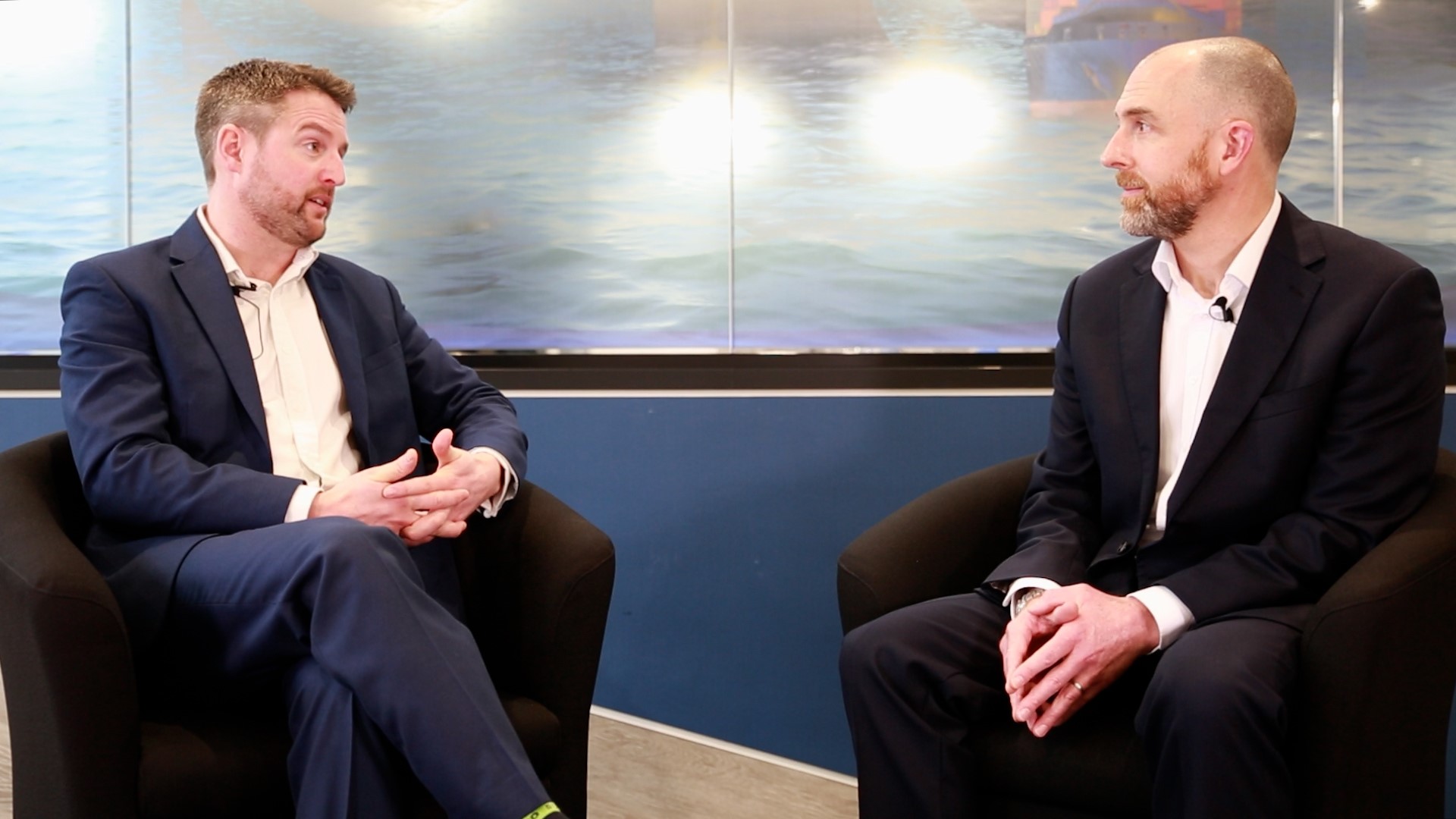 11 May 2022
Ben Harris, Chair of the International Group's Salvage Committee and Sam Kendall-Marsden, Chair of the International Group's Large Casualty Committee discuss the Group's collective approach to dealing with large marine casualties. Specifically, how the Group plays an important part in achieving positive, sustainable solutions with regard to the marine environment, local communities and other stakeholders.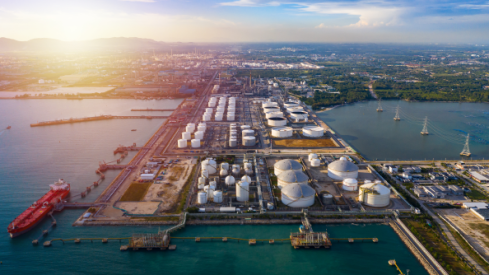 02 Feb 2022
The International Group Clubs have recently issued a common circular highlighting several deceptive practices that some parties deploy when they engage in sanctions breaking activities.