Friday, 11th October 2019
Marine Environment Seminar, Mexico City – International Group participation
The International Group attended and participated in a Marine Environment Seminar held in Mexico City on 3rd – 4th October with a number of authorities and agencies from the Mexican government to discuss protection of the marine environment from ship sourced pollution and future collaboration between industry and government.
The two day seminar was arranged and hosted by P&I Services (Mexico) and, alongside the International Group, was attended by the IMO, IOPC Funds, ICS and ITOPF and CMI. The seminar provided an excellent opportunity to establish strong relationships with the Mexican government, promote implementation of the various IMO liability and compensation regimes, and emphasise the importance of collaborative and co-operative working going ahead, including in the event of ship sourced pollution damage in Mexican waters.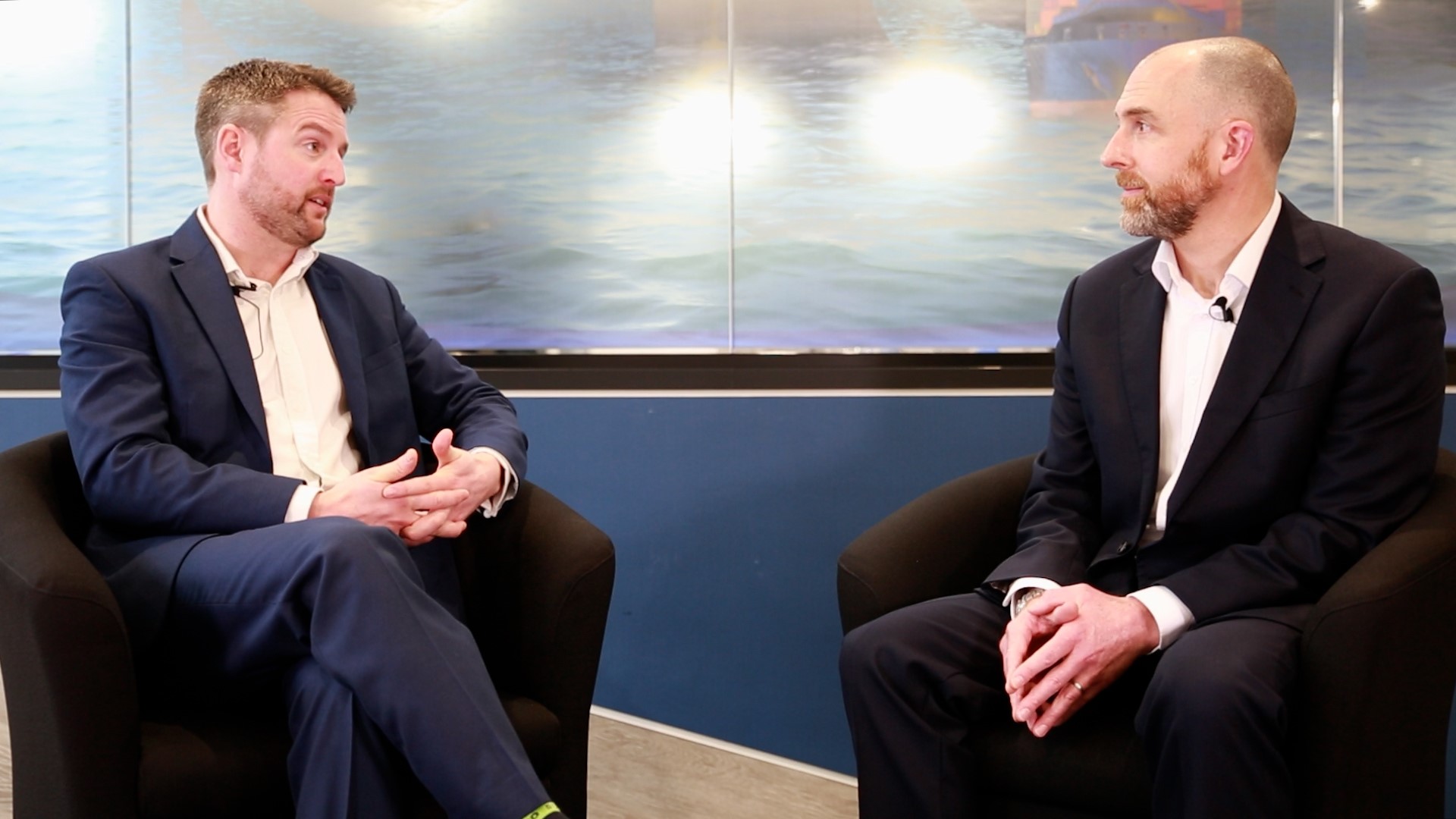 11 May 2022
Ben Harris, Chair of the International Group's Salvage Committee and Sam Kendall-Marsden, Chair of the International Group's Large Casualty Committee discuss the Group's collective approach to dealing with large marine casualties. Specifically, how the Group plays an important part in achieving positive, sustainable solutions with regard to the marine environment, local communities and other stakeholders.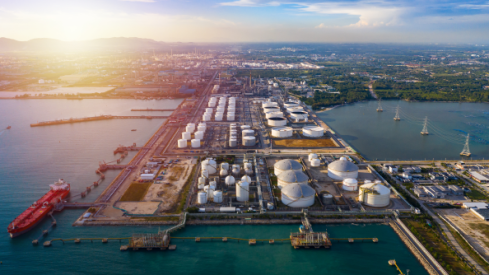 02 Feb 2022
The International Group Clubs have recently issued a common circular highlighting several deceptive practices that some parties deploy when they engage in sanctions breaking activities.