Tuesday, 2nd June 2009
Maritime Security – Piracy related issues
To provide general clarification and guidance on a number of issues which have been raised concerning insurance cover issues arising out of piracy incidents and the engagement of on board unarmed/armed security personnel, the Group has produced a FAQs document (click link to access). The Group clubs are regularly updating their web sites on piracy related issues and shipowners should continue to consult with their clubs in relation to their general/specific queries in this regard.
The International Group of P&I Clubs launches second safety animation to help prevent injuries and loss of life during mooring operations.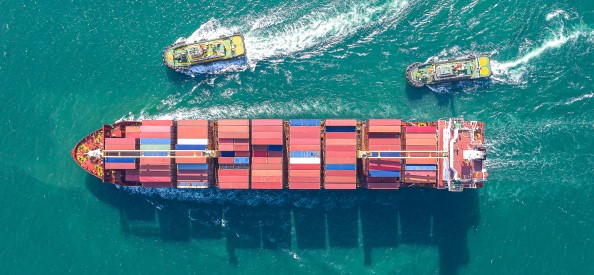 15 Mar 2023
The International Group's Salvage Committee have drafted new Guidelines jointly with the Joint Marine Claims Committee (JMCC) to help improve collaboration in the handling of shipping casualties. The protocol document seeks to promote more effective communication between the parties involved that will ensure the prompt deployment of emergency responses services to vessels in distress.