Tuesday, 2nd October 2018
New International Group Chairman
November 2018 will see the appointment, for a three-year term, of the next International Group chairman, Paul Jennings, CEO of the North of England and a highly regarded and experienced veteran of the club and Group system.
Paul is a very well-known figure in the P&I world, and his considerable knowledge and understanding of the mutual P&I product, and his extensive experience at the Group level, make him ideally placed to continue the drive to enhance and expand the collective benefits delivered by the Group system, and to steer the Group in the changing and challenging times for the industry going forward.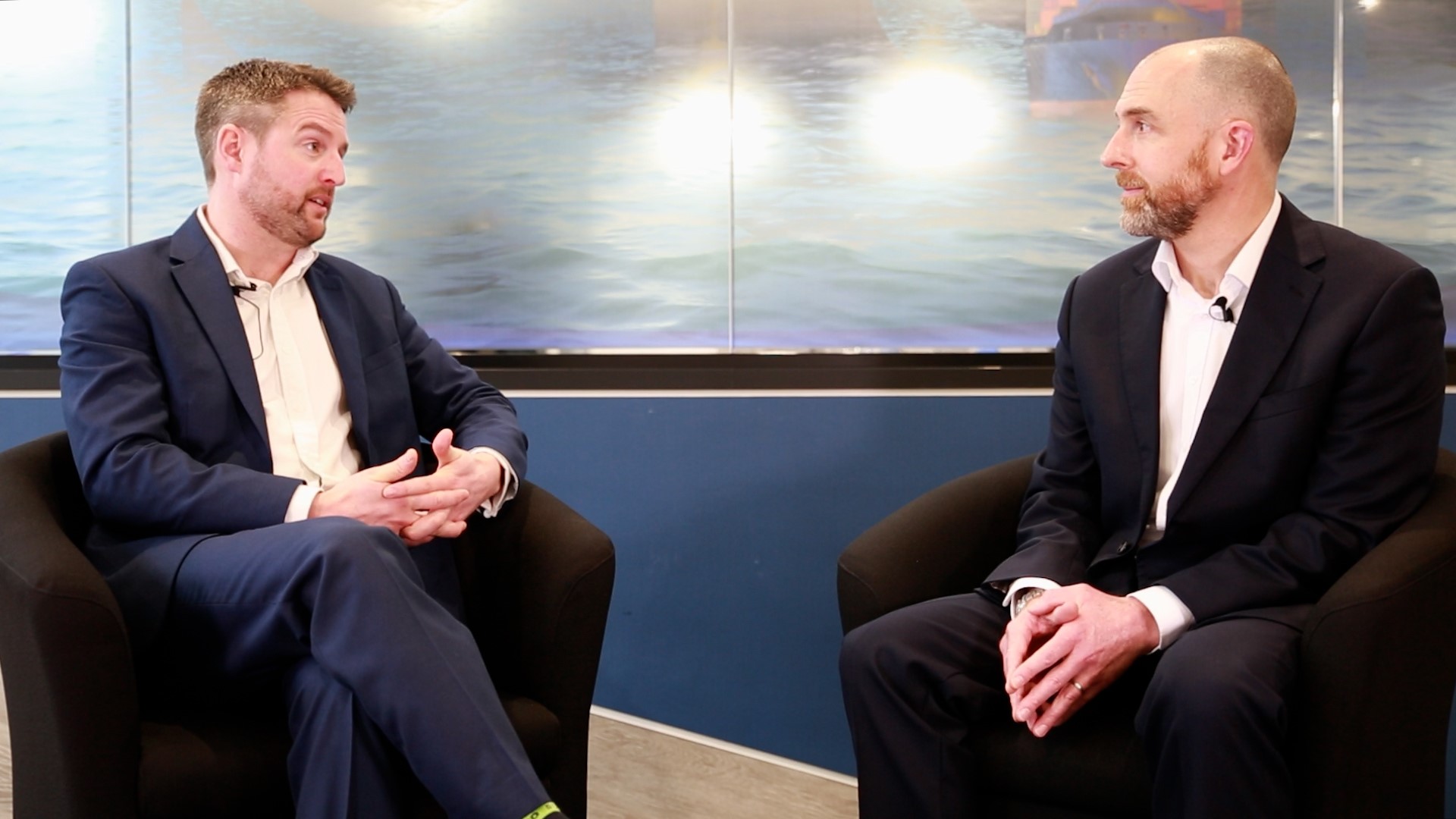 11 May 2022
Ben Harris, Chair of the International Group's Salvage Committee and Sam Kendall-Marsden, Chair of the International Group's Large Casualty Committee discuss the Group's collective approach to dealing with large marine casualties. Specifically, how the Group plays an important part in achieving positive, sustainable solutions with regard to the marine environment, local communities and other stakeholders.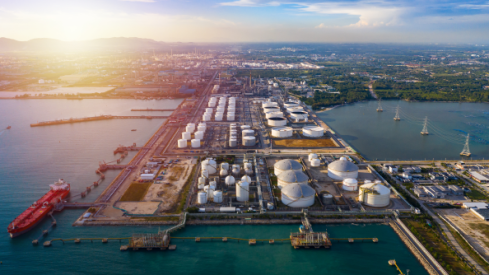 02 Feb 2022
The International Group Clubs have recently issued a common circular highlighting several deceptive practices that some parties deploy when they engage in sanctions breaking activities.