Tuesday, 13th November 2018
New International Group Chairman
The Annual General Meeting of the International Group Managers held in London today confirmed the appointment of Paul Jennings as the new International Group Chairman in succession to Hugo Wynn Williams who completed his three-year term of service and stood down at the meeting. The Group Managers expressed their thanks to Hugo for his strong chairmanship of the Group and, in particular, for his vision and initiative in launching and overseeing a two-year root and branch review of the ways in which the Group clubs collectively deliver benefits for their shipowner members, and looking to the future, how these can be further enhanced in the interests of both shipowners and victims of Maritime incidents.
Paul Jennings added his thanks to the outgoing chairman and confirmed his commitment to progressing work on the initiatives launched under Hugo's chairmanship and, in particular, to ensuring that the Group's pooling and reinsurance arrangements, which support the very comprehensive cover provided to the clubs' shipowner members, evolve and adapt to meet the challenges of new technologies which are being developed within the shipping industry and the new regulatory challenges facing both shipowners and marine insurers.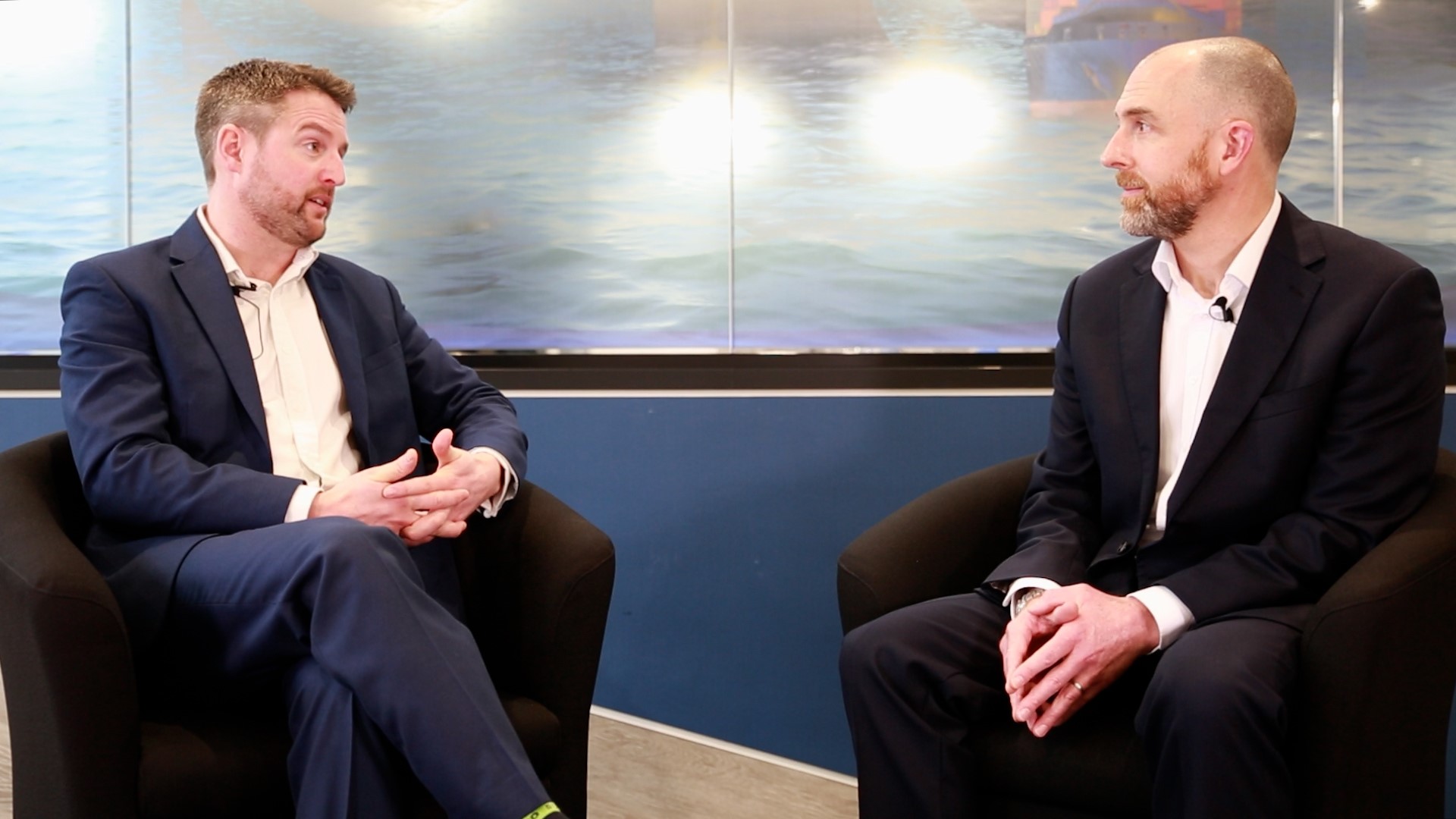 11 May 2022
Ben Harris, Chair of the International Group's Salvage Committee and Sam Kendall-Marsden, Chair of the International Group's Large Casualty Committee discuss the Group's collective approach to dealing with large marine casualties. Specifically, how the Group plays an important part in achieving positive, sustainable solutions with regard to the marine environment, local communities and other stakeholders.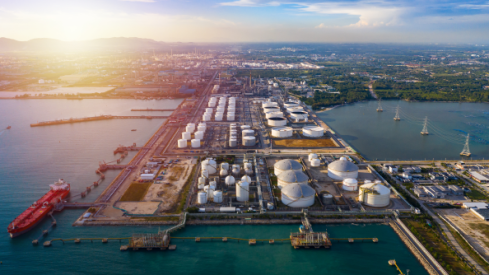 02 Feb 2022
The International Group Clubs have recently issued a common circular highlighting several deceptive practices that some parties deploy when they engage in sanctions breaking activities.