Thursday, 7th July 2016
New Personal Injury subcommittee chairman appointed
At the Personal Injury subcommittee's recent meeting, Martin Turner of Steamship Mutual, chairman of the subcommittee for the last 8 years, stepped down and was succeeded by Birgitta Hed of the Swedish Club, who was elected with universal support from the subcommittee.
31 May 2023
In this short video Alex McCooke, Chair of the International Group's Education Committee and Annie Stow, Chair of the Education Outreach Working Group, highlight the impact of the work undertaken by the Education Committee.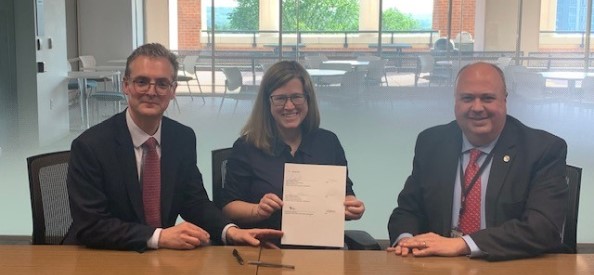 17 May 2023
The International Group recently signed an updated Memorandum of Understanding (MoU) with the US National Oceanic and Atmospheric Administration (NOAA) in Washington DC.