Monday, 24th August 2009
Piracy – BMP's Version 2
Following further consultation with industry including the International Group and based on experience gained since publication earlier this year of the industry supported Best Management Practices to Deter Piracy in the Gulf of Aden and off the Coast of Somalia, an updated Version 2 has now been published (click link to view).
31 May 2023
In this short video Alex McCooke, Chair of the International Group's Education Committee and Annie Stow, Chair of the Education Outreach Working Group, highlight the impact of the work undertaken by the Education Committee.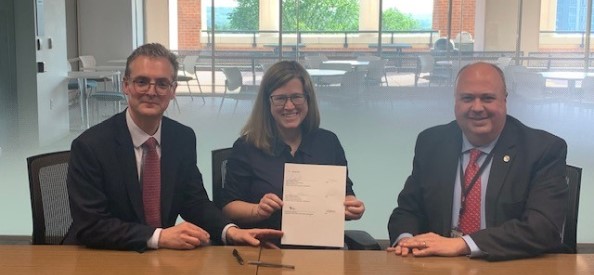 17 May 2023
The International Group recently signed an updated Memorandum of Understanding (MoU) with the US National Oceanic and Atmospheric Administration (NOAA) in Washington DC.