Friday, 31st May 2019
SOPF 30th anniversary event, Ottawa, 28 May – International Group participation
The International Group participated and presented at the Canadian Ship-source Oil Pollution Fund's event in Ottawa on 28 May to celebrate 30 years of the Fund compensating victims of oil pollution from ships.
Since its creation in 1989, the Fund has received more than 409 claims and paid $24 million in compensation following the discharge – or the risk of a discharge – of oil in Canadian waters from ships of all types.
The International Group presented at the event on the Group Clubs' involvement in handling and assessing ship sourced oil pollution damage claims in Canada and paying compensation to claimants.
The event was a welcome opportunity to cement the International Group's relationship with the Fund, Transport Canada and other key stakeholders in Canada and to explain how the International Group Clubs underpin the international regulatory system governing liability and compensation for ship-sourced oil pollution damage.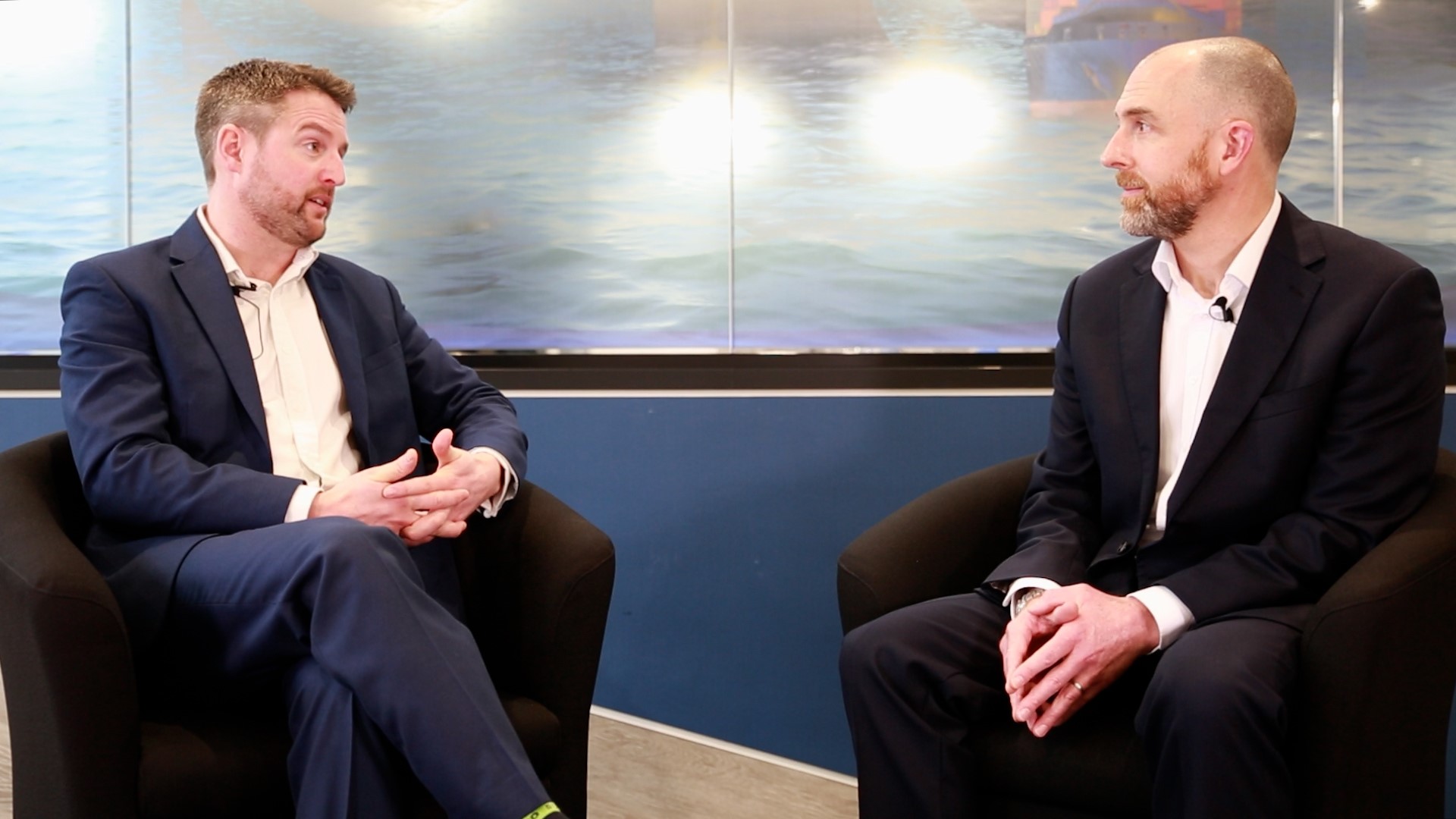 11 May 2022
Ben Harris, Chair of the International Group's Salvage Committee and Sam Kendall-Marsden, Chair of the International Group's Large Casualty Committee discuss the Group's collective approach to dealing with large marine casualties. Specifically, how the Group plays an important part in achieving positive, sustainable solutions with regard to the marine environment, local communities and other stakeholders.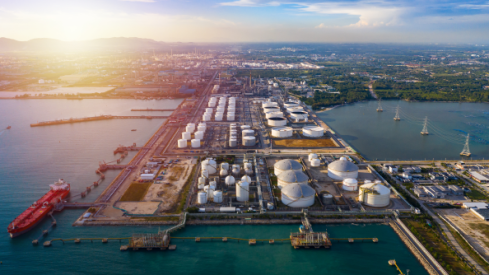 02 Feb 2022
The International Group Clubs have recently issued a common circular highlighting several deceptive practices that some parties deploy when they engage in sanctions breaking activities.