Thursday, 30th May 2019
Spillcon Conference, Perth, 20-24 May – International Group participation
The International Group exhibited and presented at Spillcon on 20-24 May in Perth, Australia as part of the international spill response conference cycle with IOSC and Interspill.
The International Group exhibited jointly with the IOPC Funds to explain how the paying parties work together in the international system governing liability and compensation for oil pollution damage from tankers and the benefits of this system.
During the conference itself, the International Group presented on the work surrounding the development of RESPONSECON and its benefits for use by spill responders, and how the co-operation agreements reached by the Skuld P&I Club with the Korean government in the Hebei Spirit (2007) case represent good examples of P&I Club-Government co-operation in significant oil tanker spills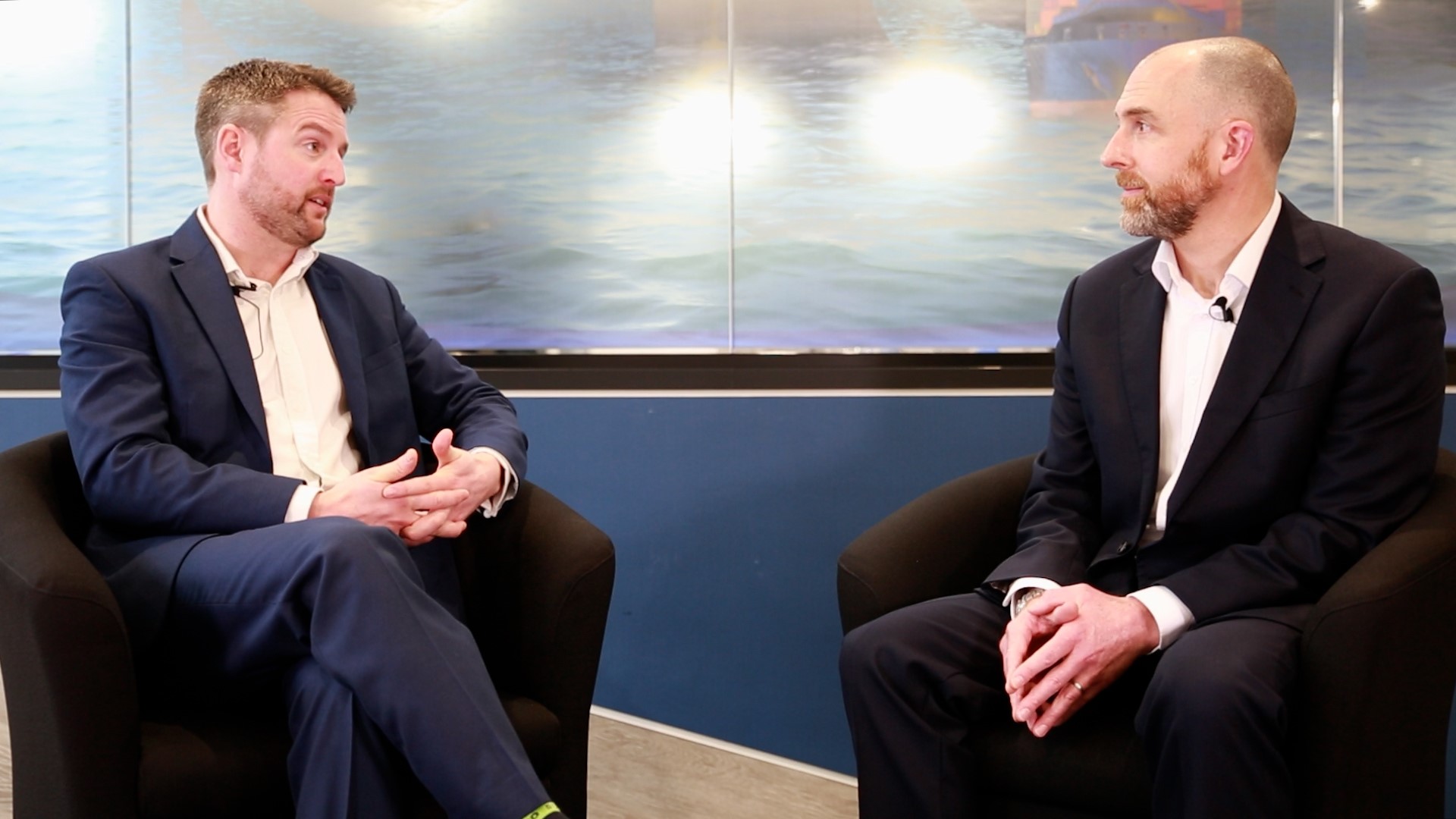 11 May 2022
Ben Harris, Chair of the International Group's Salvage Committee and Sam Kendall-Marsden, Chair of the International Group's Large Casualty Committee discuss the Group's collective approach to dealing with large marine casualties. Specifically, how the Group plays an important part in achieving positive, sustainable solutions with regard to the marine environment, local communities and other stakeholders.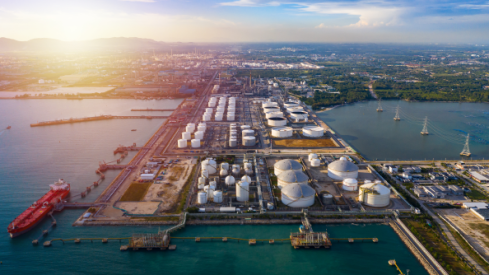 02 Feb 2022
The International Group Clubs have recently issued a common circular highlighting several deceptive practices that some parties deploy when they engage in sanctions breaking activities.