Thursday, 30th May 2019
Spillcon Conference, Perth, 20-24 May – International Group participation
The International Group exhibited and presented at Spillcon on 20-24 May in Perth, Australia as part of the international spill response conference cycle with IOSC and Interspill.
The International Group exhibited jointly with the IOPC Funds to explain how the paying parties work together in the international system governing liability and compensation for oil pollution damage from tankers and the benefits of this system.
During the conference itself, the International Group presented on the work surrounding the development of RESPONSECON and its benefits for use by spill responders, and how the co-operation agreements reached by the Skuld P&I Club with the Korean government in the Hebei Spirit (2007) case represent good examples of P&I Club-Government co-operation in significant oil tanker spills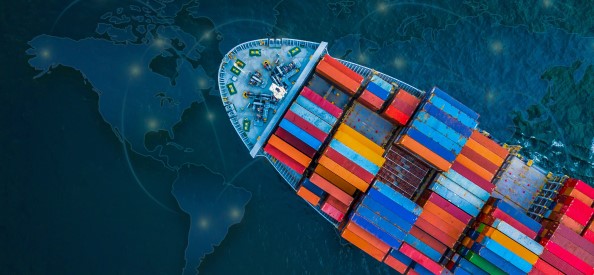 18 Sep 2023
The Electronic Trade Documents Act ("the Act") comes into force today in the United Kingdom, giving legal recognition in English law to electronic trade documents, including electronic bills of lading.
31 May 2023
In this short video Alex McCooke, Chair of the International Group's Education Committee and Annie Stow, Chair of the Education Outreach Working Group, highlight the impact of the work undertaken by the Education Committee.