Friday, 17th February 2006
STOPIA and TOPIA
STOPIA 2006 and TOPIA 2006 - agreement reached with IOPC Funds Secretariat and OCIMF on revised wordings of the voluntary agreements for 50:50 sharing of compensation for pollution damage. Following the October 2005 meeting of the 1992 Fund Assembly, further meetings and discussions took place between the IOPC Funds Secretariat, the IG (in consultation with ICS and Intertanko) acting on behalf of the shipping industry, and OCIMF concerning the development of the proposed voluntary compensation package for pollution damage. Approved wordings of the STOPIA 2006 and TOPIA 2006 agreements which will come into effect from 20th February 2006 will be put before the 10th extraordinary session of the IOPC Funds Assembly which will take place between the 27th February and 3rd March 2006 for approval.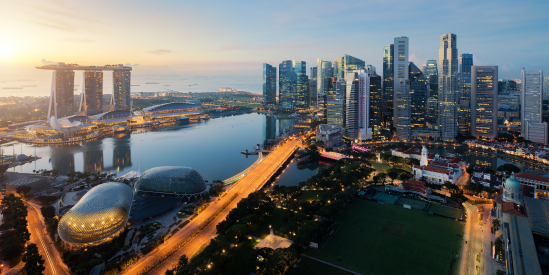 The International Group (IG)'s Protection and Indemnity (P&I) Qualification course was approved in Sep 2022 for funding under the Maritime Cluster Fund (MCF) for Singapore Citizens or Singapore Permanent Residents. Under the MCF training grant administered by the Maritime and Port Authority of Singapore, 70% of the qualifying participants' course fees will be covered by the MCF.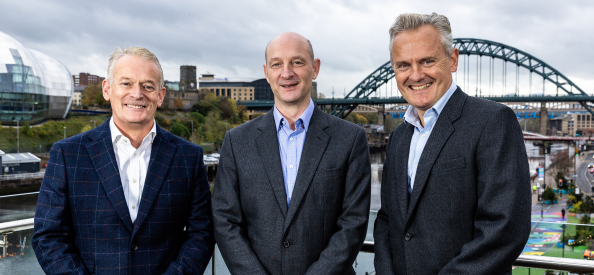 At the Annual General Meeting of the International Group of P&I Clubs held in Newcastle on 8 November 2022 the appointment of Andrew Cutler as the new Group Chair was approved.