Tuesday, 1st December 2015
Terms & Conditions
The International Group of P&I Clubs is not responsible for the content or reliability of any websites linked to from its site, and cannot accept liability for any damage or loss arising from reliance on such websites. Links to third party information should not be taken as endorsement of any kind.
We cannot guarantee that these links will work all of the time and we have no control over the availability of the linked pages.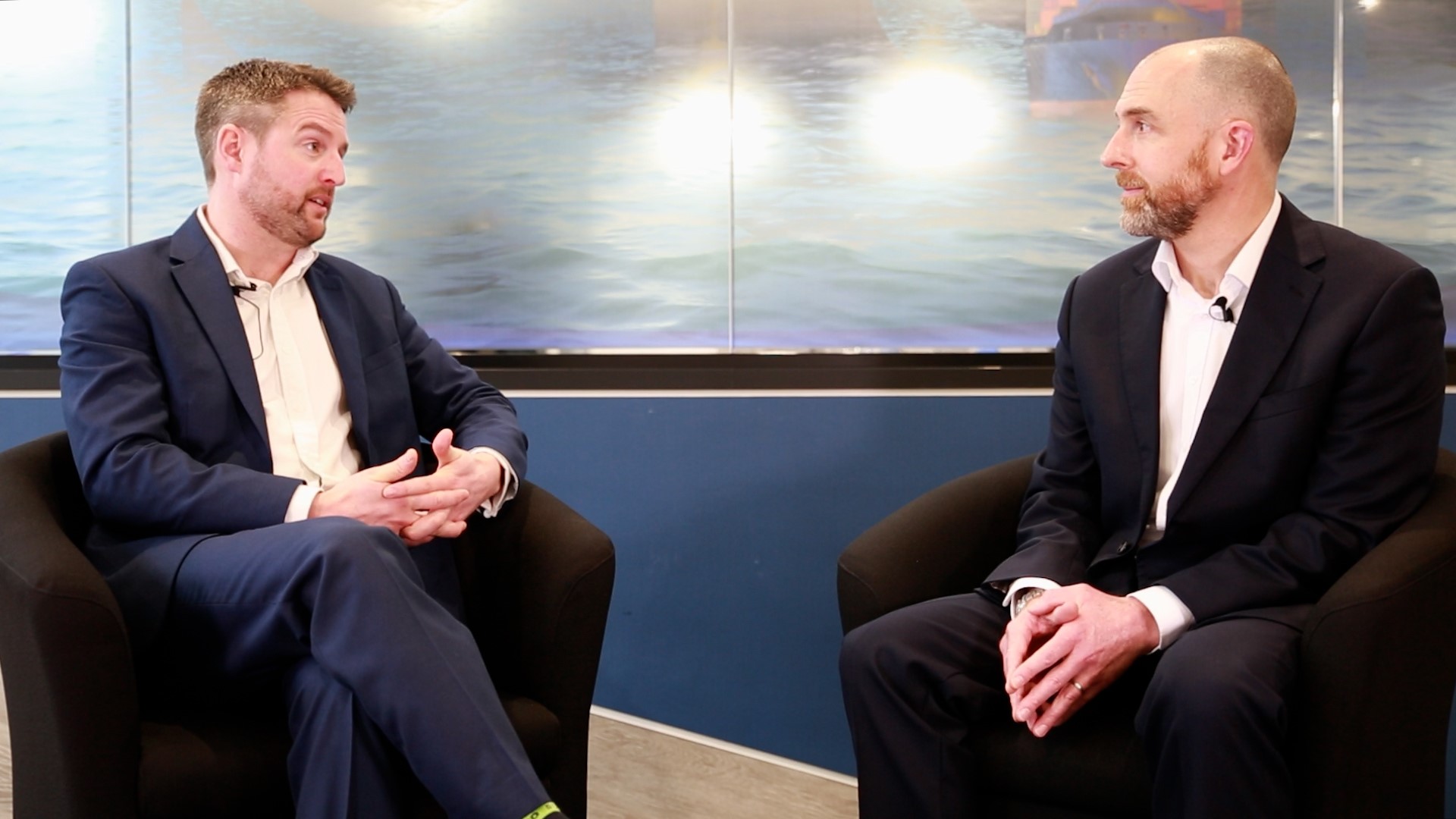 11 May 2022
Ben Harris, Chair of the International Group's Salvage Committee and Sam Kendall-Marsden, Chair of the International Group's Large Casualty Committee discuss the Group's collective approach to dealing with large marine casualties. Specifically, how the Group plays an important part in achieving positive, sustainable solutions with regard to the marine environment, local communities and other stakeholders.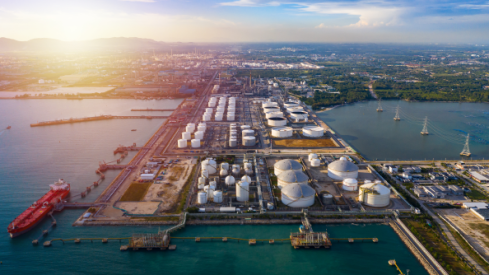 02 Feb 2022
The International Group Clubs have recently issued a common circular highlighting several deceptive practices that some parties deploy when they engage in sanctions breaking activities.