Tuesday, 1st December 2015
Terms & Conditions
The International Group of P&I Clubs is not responsible for the content or reliability of any websites linked to from its site, and cannot accept liability for any damage or loss arising from reliance on such websites. Links to third party information should not be taken as endorsement of any kind.
We cannot guarantee that these links will work all of the time and we have no control over the availability of the linked pages.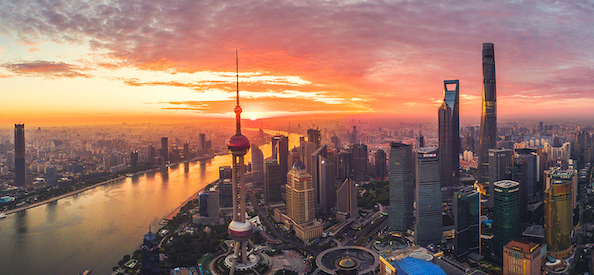 22 Aug 2022
The IGP&I Guidelines for Correspondents have been revised and may be accessed by clicking on the pdf link below.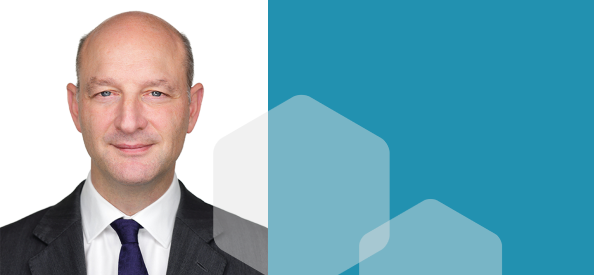 23 Jun 2022
At the meeting of the International Group Managers on 21 June 2022 it was unanimously agreed to support a recommendation to nominate Andrew Cutler, the CEO of The Britannia Steam Ship Insurance Association Holdings Ltd, to be elected at the Annual General Meeting to be held in November 2022 as the new Group Chair from November 2022 - November 2025 in succession to Paul Jennings.