Tuesday, 1st December 2015
Terms & Conditions
The International Group of P&I Clubs is not responsible for the content or reliability of any websites linked to from its site, and cannot accept liability for any damage or loss arising from reliance on such websites. Links to third party information should not be taken as endorsement of any kind.
We cannot guarantee that these links will work all of the time and we have no control over the availability of the linked pages.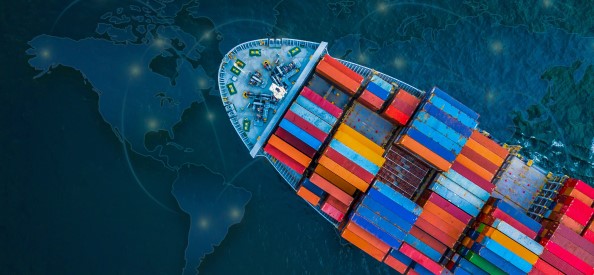 18 Sep 2023
The Electronic Trade Documents Act ("the Act") comes into force today in the United Kingdom, giving legal recognition in English law to electronic trade documents, including electronic bills of lading.
31 May 2023
In this short video Alex McCooke, Chair of the International Group's Education Committee and Annie Stow, Chair of the Education Outreach Working Group, highlight the impact of the work undertaken by the Education Committee.