Monday, 2nd August 2021
108th session of the IMO Legal Committee (remote) – International Group attendance
The International Group took an active role at the 108th remote session of the IMO Legal Committee that was held on 26th to 30th July 2021 and welcomed in particular the Committee's agreement on the draft Unified Interpretation on the shipowner's right to limit liability under the IMO Conventions.
The Legal Committee's main agenda items included the development of a Unified Interpretation on the shipowner's right to limit liability under the IMO Conventions, the use fraudulent ship registries, the provision of financial security in case of abandonment of seafarers under the Maritime Labour Convention (MLC) and a proposal from the International Group and other delegations for a 2001 Bunkers Convention claims manual. The Group welcomed the progress made by the Committee on a number of these items, in particular on the Committee's agreement that the draft Unified Interpretation should now be forwarded to the IMO's Assembly and Council for agreement and final sign off in December 2021. This will complete a work stream that commenced in 2016 and that was initially taken forward jointly by the International Group and the International Chamber of Shipping (ICS) and where the Group and the ICS have jointly taken a lead role. The International Group has also welcomed the Legal Committee's agreement to the proposal, co-sponsored by the Group, for a new work output under the Committee's work programme for the development of a Bunkers Convention claims manual. The International Group will now co-ordinate this work going ahead with a view to submitting a draft claims manual to the next Committee meeting in March 2022.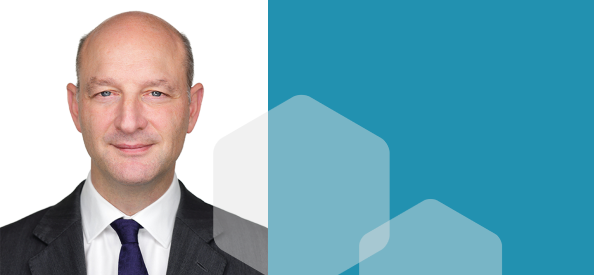 23 Jun 2022
At the meeting of the International Group Managers on 21 June 2022 it was unanimously agreed to support a recommendation to nominate Andrew Cutler, the CEO of The Britannia Steam Ship Insurance Association Holdings Ltd, to be elected at the Annual General Meeting to be held in November 2022 as the new Group Chair from November 2022 - November 2025 in succession to Paul Jennings.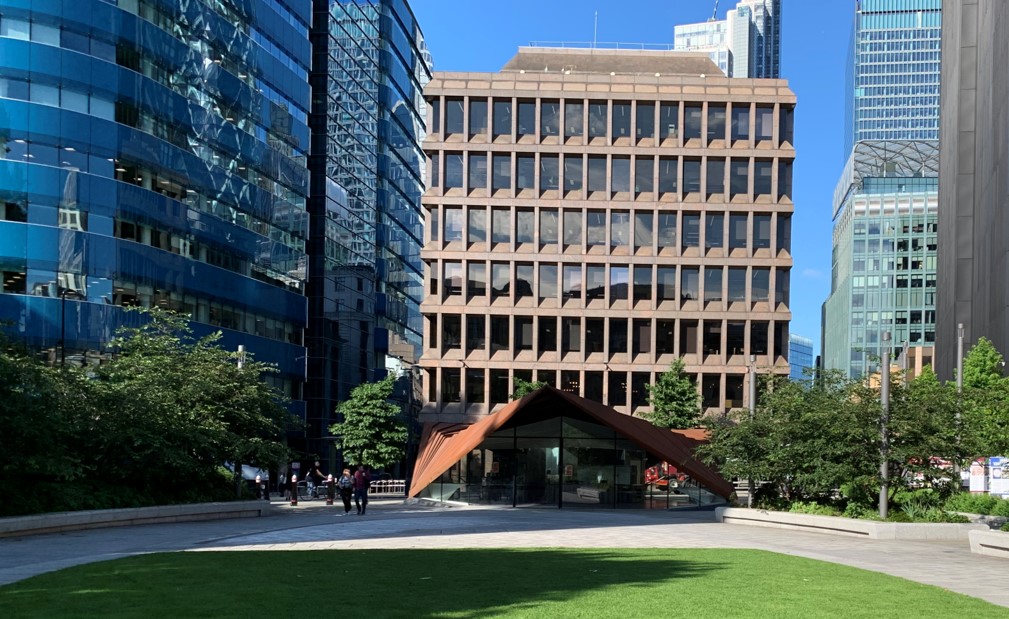 01 Jun 2022
The International Group of P&I Clubs and our Education Committee are pleased to announce the winners of the 2022 P&IQ Scholarship Programme. Darius Aga, a former Chief Engineer from Mumbai and Joomi Park, a P&I Claims Handler from Singapore were both selected to receive a scholarship package worth £3,300 from the International Group's Education Committee. Both candidates are the first ever applicants to receive this scholarship, which was first opened for applications in late 2021