Tuesday, 31st March 2020
Best Management Practices – Piracy and Armed Robbery - West Africa
The International Group, in partnership with shipping industry associations, have launched new maritime security guidance. The Best Management Practices (BMP), West Africa, is a new addition to the established BMP series and provides threat mitigation guidance on counter-piracy/armed robbery at sea. The new BMP should help companies and mariners to risk assess voyages and mitigate external threats to their safety while operating in and around the coast of West Africa, including the Gulf of Guinea. The BMP West Africa is accessible on the websites of all the International Group Clubs and at https://www.maritimeglobalsecurity.org.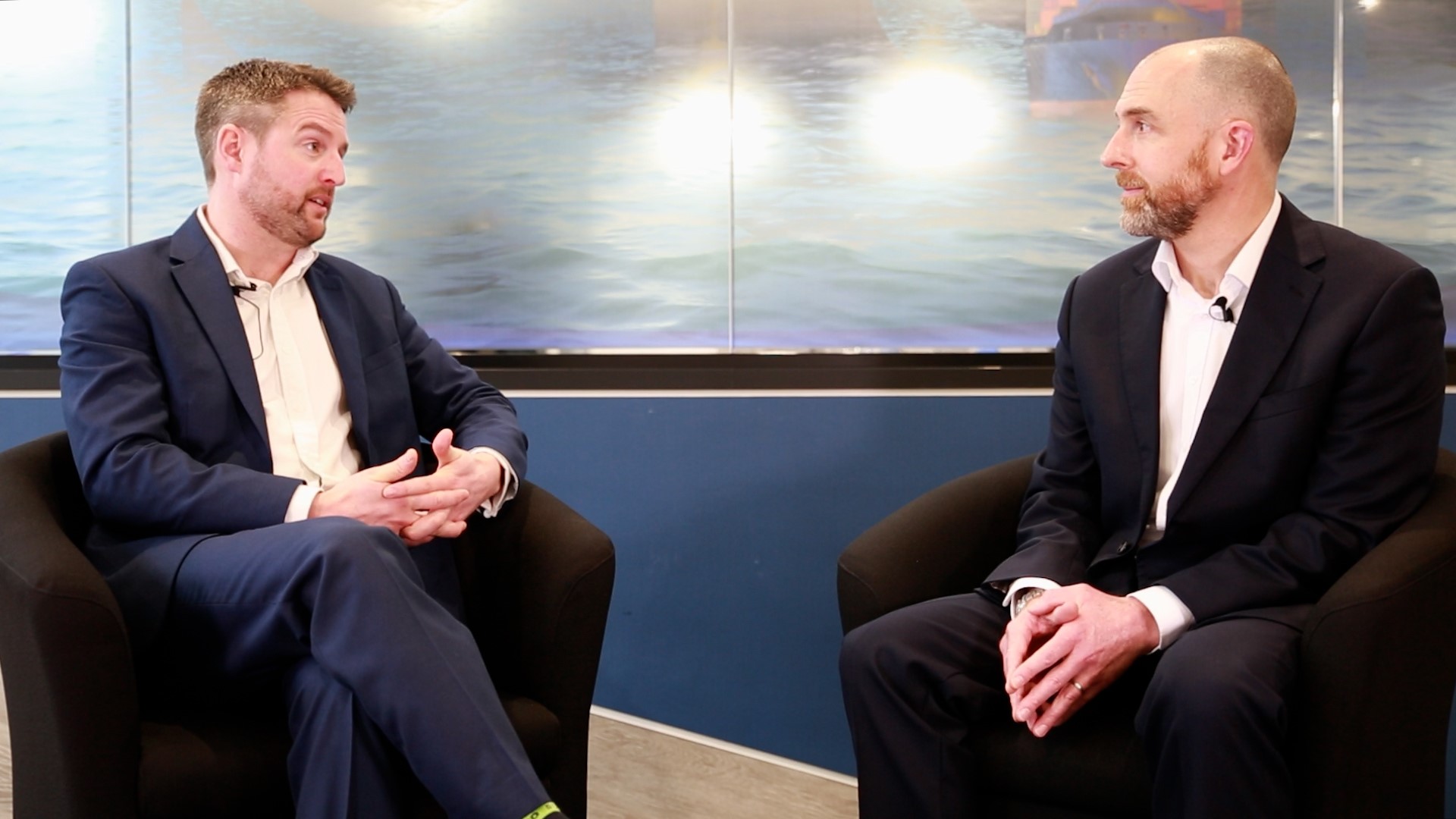 11 May 2022
Ben Harris, Chair of the International Group's Salvage Committee and Sam Kendall-Marsden, Chair of the International Group's Large Casualty Committee discuss the Group's collective approach to dealing with large marine casualties. Specifically, how the Group plays an important part in achieving positive, sustainable solutions with regard to the marine environment, local communities and other stakeholders.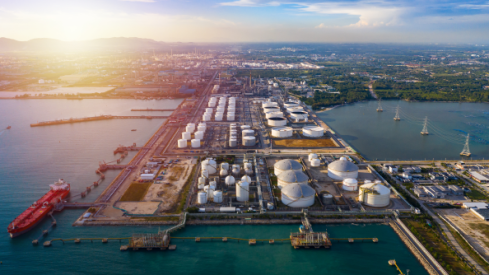 02 Feb 2022
The International Group Clubs have recently issued a common circular highlighting several deceptive practices that some parties deploy when they engage in sanctions breaking activities.