Correspondents Conference London 2022 Video
Further to welcoming many long-term as well as new Club correspondents to the Group's Correspondents Conference in London at the end of September, we have put together a short video with highlights from the event.
The event was a great opportunity to meet colleagues from across the globe, to connect and to share the important messages about the Group's activities, which included safety and sustainability. Thanks again to those that contributed and made the event such a success.
The International Group of P&I Clubs and The Education Committee are pleased to announce the expansion of its annual scholarship programme to take part in the highly successful P&I Qualification programme.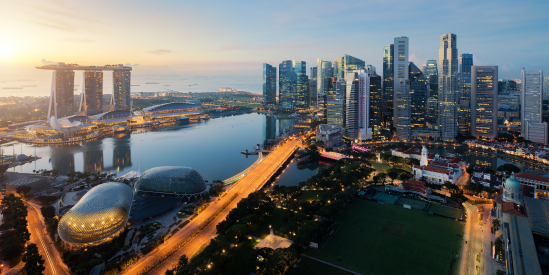 The International Group (IG)'s Protection and Indemnity (P&I) Qualification course was approved in Sep 2022 for funding under the Maritime Cluster Fund (MCF) for Singapore Citizens or Singapore Permanent Residents. Under the MCF training grant administered by the Maritime and Port Authority of Singapore, 70% of the qualifying participants' course fees will be covered by the MCF.