Correspondents Conference London 2022 Video
Further to welcoming many long-term as well as new Club correspondents to the Group's Correspondents Conference in London at the end of September, we have put together a short video with highlights from the event.
The event was a great opportunity to meet colleagues from across the globe, to connect and to share the important messages about the Group's activities, which included safety and sustainability. Thanks again to those that contributed and made the event such a success.
31 May 2023
In this short video Alex McCooke, Chair of the International Group's Education Committee and Annie Stow, Chair of the Education Outreach Working Group, highlight the impact of the work undertaken by the Education Committee.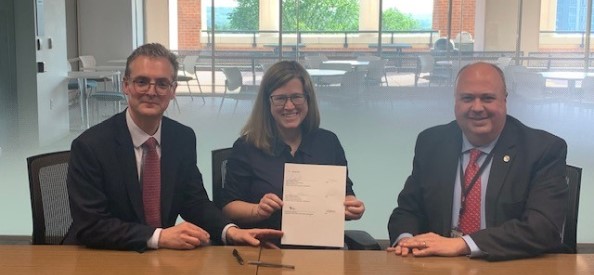 17 May 2023
The International Group recently signed an updated Memorandum of Understanding (MoU) with the US National Oceanic and Atmospheric Administration (NOAA) in Washington DC.