Discover the International Group's expansive approach to the provision of cover for new vessels
Magne Nilsen, Chair of the International Group's Productions Operations & Specialist Craft Committee and Camilla Slater highlight some of the work of the Committee, in particular how the Group has continued to provide P&I cover to shipowners as vessels have evolved with technological and other developments. The Committee is very much at the cutting edge in the consideration of new and evolving P&I risks within the Group system.
The International Group of P&I Clubs launches second safety animation to help prevent injuries and loss of life during mooring operations.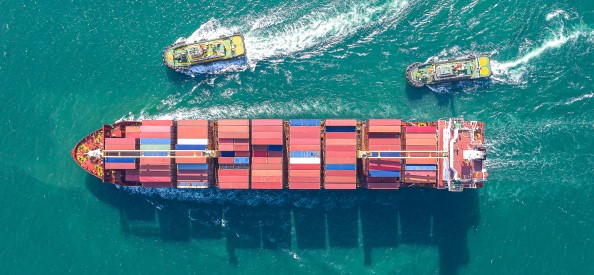 15 Mar 2023
The International Group's Salvage Committee have drafted new Guidelines jointly with the Joint Marine Claims Committee (JMCC) to help improve collaboration in the handling of shipping casualties. The protocol document seeks to promote more effective communication between the parties involved that will ensure the prompt deployment of emergency responses services to vessels in distress.