Discover the International Group's expansive approach to the provision of cover for new vessels
Magne Nilsen, Chair of the International Group's Productions Operations & Specialist Craft Committee and Camilla Slater highlight some of the work of the Committee, in particular how the Group has continued to provide P&I cover to shipowners as vessels have evolved with technological and other developments. The Committee is very much at the cutting edge in the consideration of new and evolving P&I risks within the Group system.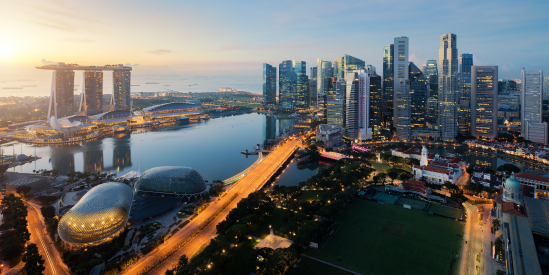 The International Group (IG)'s Protection and Indemnity (P&I) Qualification course was approved in Sep 2022 for funding under the Maritime Cluster Fund (MCF) for Singapore Citizens or Singapore Permanent Residents. Under the MCF training grant administered by the Maritime and Port Authority of Singapore, 70% of the qualifying participants' course fees will be covered by the MCF.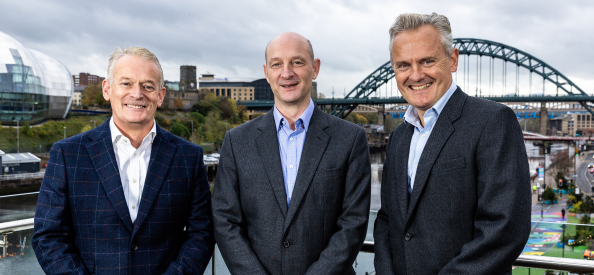 At the Annual General Meeting of the International Group of P&I Clubs held in Newcastle on 8 November 2022 the appointment of Andrew Cutler as the new Group Chair was approved.