Monday, 14th October 2019
EMSA Places of Refuge workshop. International Group participation
The International Group played an active and full role in the planning and delivery of the 4th Table Top Exercise on Places of Refuge. This event is hosted every 2 years for the benefit of senior maritime officials in the European Union Member States. This year it was hosted by the Government of Spain for the European Maritime Safety Agency in the port of Las Palmas on 2 - 4 June 2019.
The workshop is part of an ongoing assessment of the effectiveness of the European Union Places of Refuge Operational Guidelines and it ties in with the European Maritime Safety Agency's (EMSA) wider programme of activities on safety and prevention of pollution, the aim of which is to provide information and guidance to EU States regarding the management and response to ship's in need of assistance when they are in waters and coastal zones that could affect the jurisdiction of one or more European Union member state.
The course participants represented EU coastal states, EMSA, European Commission DG MOVE, and experts from Spain's ports sector and Nuclear Security Council. We were joined as co-presenters by Ardent Salvage for the ISU. The event was attended by approximately 100 delegates. This is part of a continuing programme of activity undertaken by the International Group in collaboration with EMSA and the European Commission and the Group extends its thanks to the event organisers and course participants.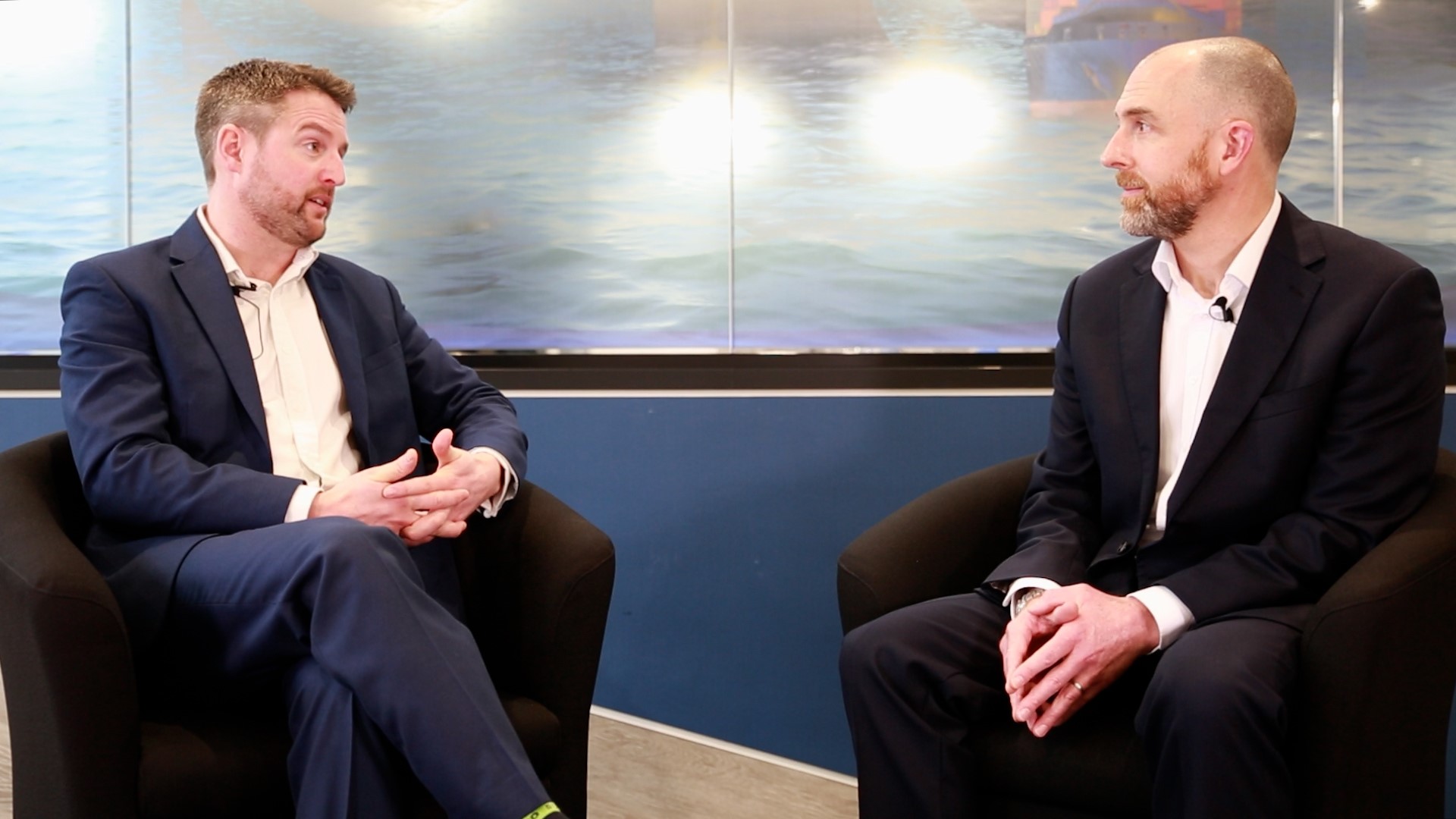 11 May 2022
Ben Harris, Chair of the International Group's Salvage Committee and Sam Kendall-Marsden, Chair of the International Group's Large Casualty Committee discuss the Group's collective approach to dealing with large marine casualties. Specifically, how the Group plays an important part in achieving positive, sustainable solutions with regard to the marine environment, local communities and other stakeholders.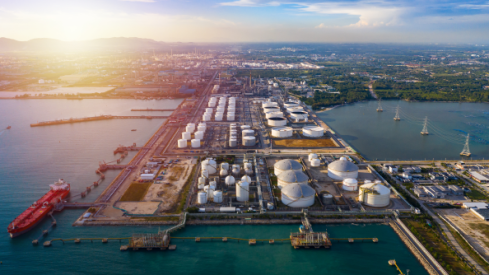 02 Feb 2022
The International Group Clubs have recently issued a common circular highlighting several deceptive practices that some parties deploy when they engage in sanctions breaking activities.