Thursday, 23rd September 2021
Group activities - Collectively stronger
Group Chair Paul Jennings and Group CEO Nick Shaw discuss the Group's activities over the last 6 months.
In this second video they discuss how The International Group is able to share all 13 Group Clubs' collective expertise on marine P&I liability issues to assist all Club shipowner members and help to facilitate global trade. Also how through the Group's P&I Qualification programme we help to train and share knowledge and experience with a wide spectrum of industry stakeholders and how the Clubs' global network of approved Correspondent, provide professional and reliable support in handling local issues and claims.
The full video series can be watched here.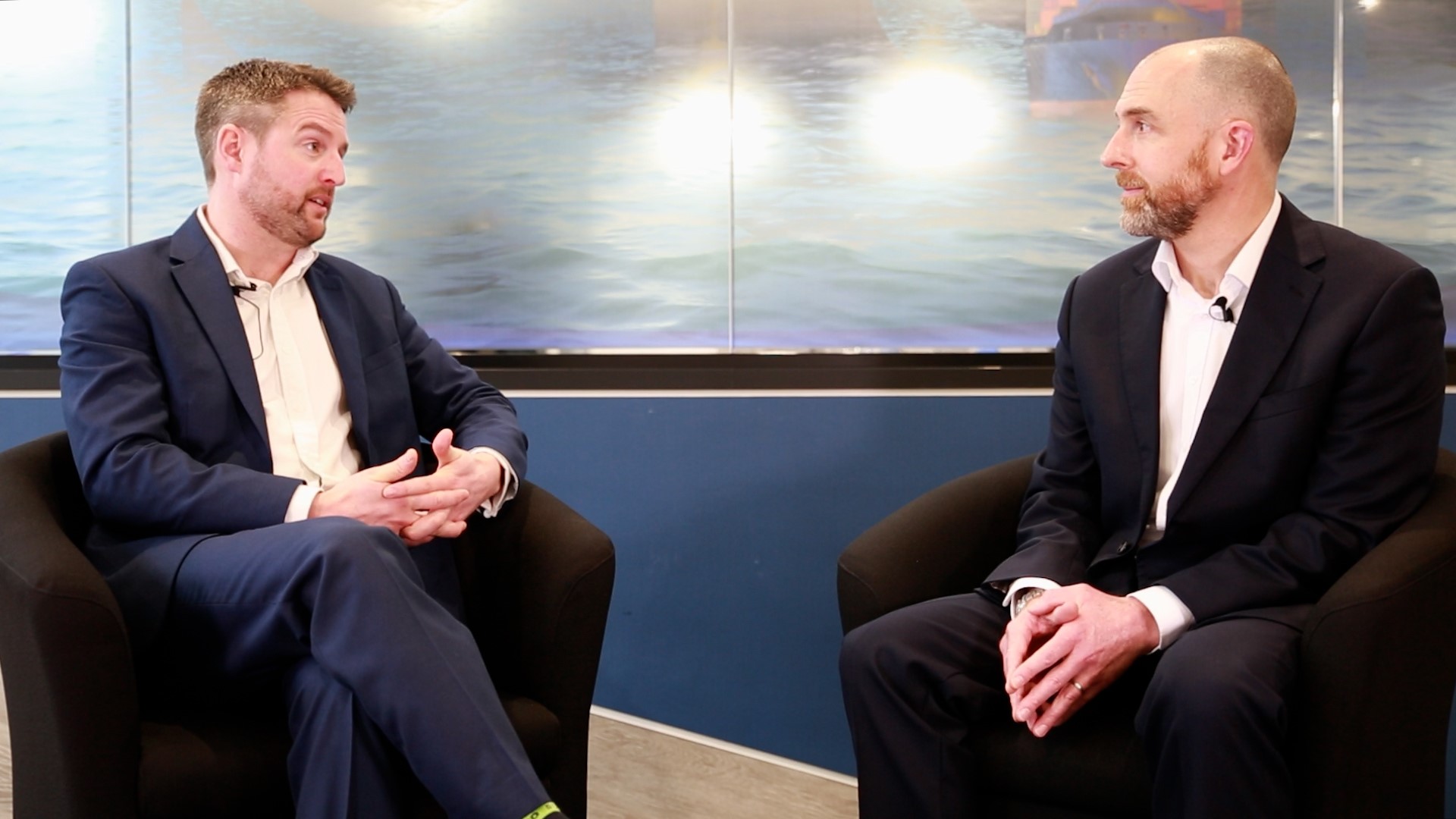 11 May 2022
Ben Harris, Chair of the International Group's Salvage Committee and Sam Kendall-Marsden, Chair of the International Group's Large Casualty Committee discuss the Group's collective approach to dealing with large marine casualties. Specifically, how the Group plays an important part in achieving positive, sustainable solutions with regard to the marine environment, local communities and other stakeholders.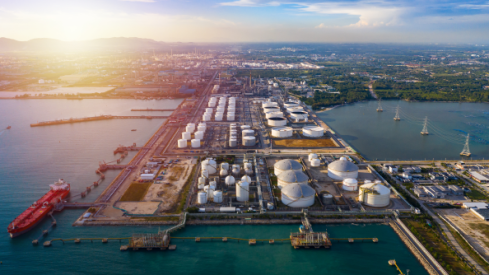 02 Feb 2022
The International Group Clubs have recently issued a common circular highlighting several deceptive practices that some parties deploy when they engage in sanctions breaking activities.