Wednesday, 31st October 2018
International Group signs large casualty Memorandum of Understanding with Venezuela
INEA (Instituto Nacional de los Espacios Acuaticos de la Republica Bolivariana de Venezuela) has joined the list of signatory states to the Group Memorandum of Understanding (MoU) regarding the response to major Maritime casualties and incidents.
The MoU is part of the Outreach programme developed by the Group following its detailed review in 2012/13 of major Maritime casualties involving removal of wreck, and it is focused on improving and streamlining the joint co-operation and casualty response of national Maritime administrations/authorities and the clubs. A key focus of the MoU is joint preparedness training and involves experienced club personnel participating in training workshops and exercises with national administrations and authorities.
The MoU was signed in London at the Embassy of the Bolivarian Republic of Venezuela on Monday 29 October by Vice Admiral Jorge Sierraalta, Vice President of the Instituto Nacional de Espacios Acuáticos of the Bolivarian Republic of Venezuela (INEA), and Group CEO Andrew Bardot.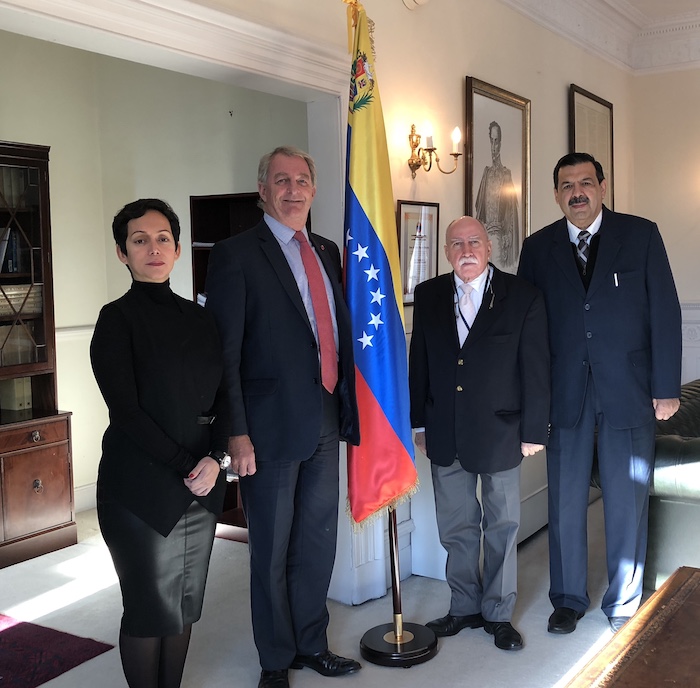 01 Nov 2019
The International Group attended and took the lead industry role in the discussions at the meetings of the IOPC Funds that were held in London at the IMO HQ on 28 October – 31 October 2019.
29 Oct 2019
First launched in 2010, the International Group's P&I Qualification (P&IQ) programme has been hugely successful, with over 2,000 examinations taken and over 50 candidates gaining the full Qualification.