Friday, 28th June 2019
International Group CEO handover
Having joined the International Group of P & I clubs in April, Nick Shaw succeeds Andrew Bardot as CEO on 1 July.
IG chairman Paul Jennings states " we are delighted that Nick has settled in well over the past few months and extremely grateful to Andrew for ensuring a smooth transition".
Nick Shaw has commented - " I have been impressed with the operations of the Group and excited about the challenge ahead. I am not only able to work with a strong team at the secretariat itself but also able to rely on some outstanding contributions made by several senior club managers. The Group is actively engaged across a broad spectrum of issues facing the industry and able to draw on experts from across the P & I Club network to ensure that we provide the best advice to ship owners to enable their vessels to operate safely and to trade efficiently. The Group's voice on behalf of its owner members (who encompass more than 90% of the world's ocean going fleet) is respected at all the leading global marine law and liability related forums as well as with state and governmental marine bodies.
Andrew has achieved great things at the Group and I look forward to continuing his excellent work going forward.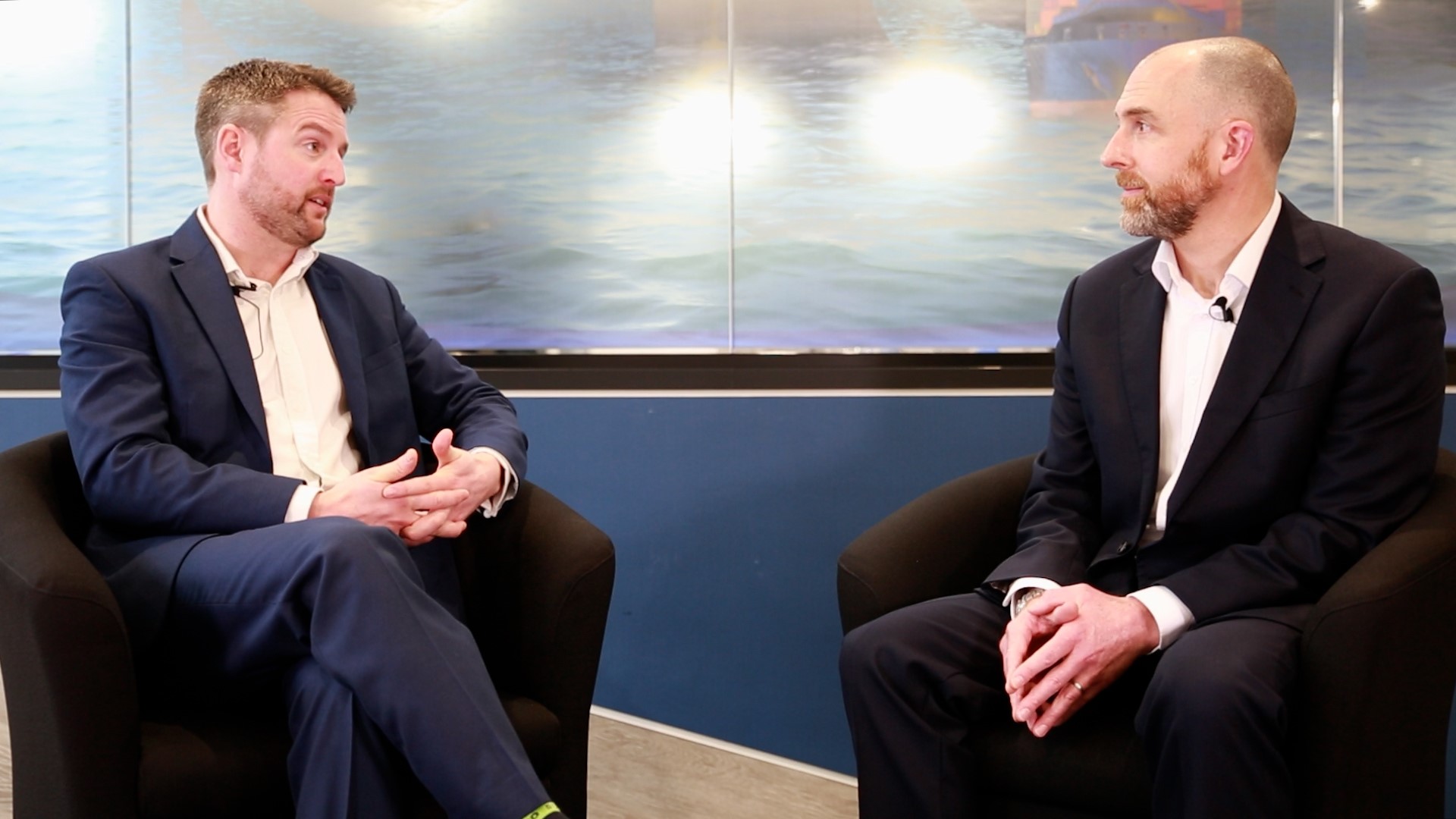 11 May 2022
Ben Harris, Chair of the International Group's Salvage Committee and Sam Kendall-Marsden, Chair of the International Group's Large Casualty Committee discuss the Group's collective approach to dealing with large marine casualties. Specifically, how the Group plays an important part in achieving positive, sustainable solutions with regard to the marine environment, local communities and other stakeholders.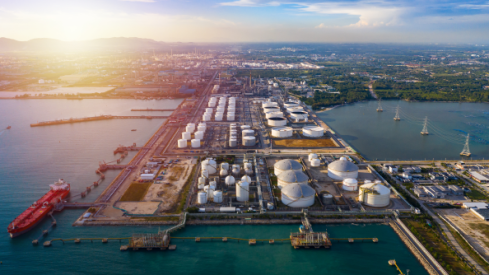 02 Feb 2022
The International Group Clubs have recently issued a common circular highlighting several deceptive practices that some parties deploy when they engage in sanctions breaking activities.