Wednesday, 12th December 2018
IMO 2017 International Maritime Prize
The Secretary General of the IMO, His Excellency Mr Kitack Lim, awarded its prestigious annual International Maritime Prize for 2017 at its annual awards ceremony last week to Mrs. Birgit Sølling Olsen, former Deputy Director-General of the Danish Maritime Authority.
Mrs Olsen was nominated for the award jointly by the Danish Maritime Authority (DMA), the International Group and the International Chamber of Shipping (ICS) in recognition of her distinguished career in the maritime field and her outstanding contribution to the objectives of the IMO, which included her significant contribution to the work of the IMO's Legal Committee over many years. This included the development and adoption of a framework of international treaties governing liability and compensation for ship-sourced pollution damage, death and personal injury to passengers and removal of wrecks on which the International Group - as NGO with consultative status at the IMO - was also closely involved. Mrs Olsen's work during this time also included invaluable contribution to the work and objectives of the IOPC Funds and seafarer welfare within the ILO, forums in which the International Group is also an active participant.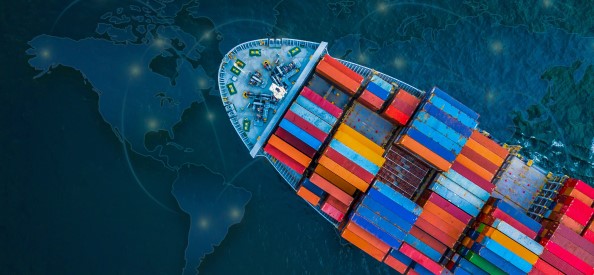 18 Sep 2023
The Electronic Trade Documents Act ("the Act") comes into force today in the United Kingdom, giving legal recognition in English law to electronic trade documents, including electronic bills of lading.
31 May 2023
In this short video Alex McCooke, Chair of the International Group's Education Committee and Annie Stow, Chair of the Education Outreach Working Group, highlight the impact of the work undertaken by the Education Committee.