Monday, 22nd August 2022
International Group Guidelines for Correspondents 2022
The IGP&I Guidelines for Correspondents have been revised and may be accessed by clicking on the image, or the download link below.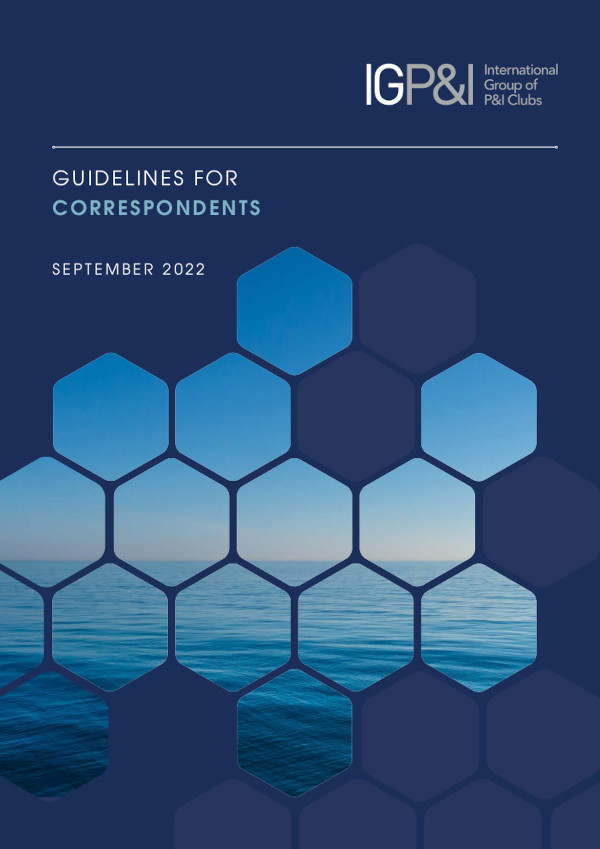 The International Group of P&I Clubs and The Education Committee are pleased to announce the expansion of its annual scholarship programme to take part in the highly successful P&I Qualification programme.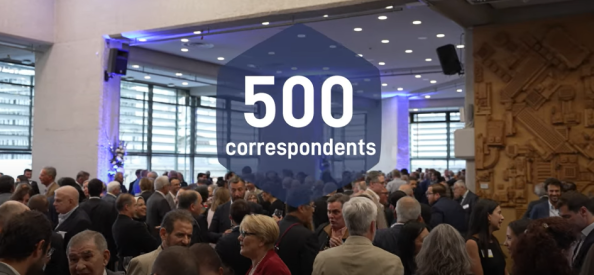 Further to welcoming many of our long-term as well as new Club correspondents to the Group's Correspondents Conference in London at the end of September, we have put together a short video with highlights from the event.