Monday, 22nd August 2022
International Group Guidelines for Correspondents 2022
The IGP&I Guidelines for Correspondents have been revised and may be accessed by clicking on the image, or the download link below.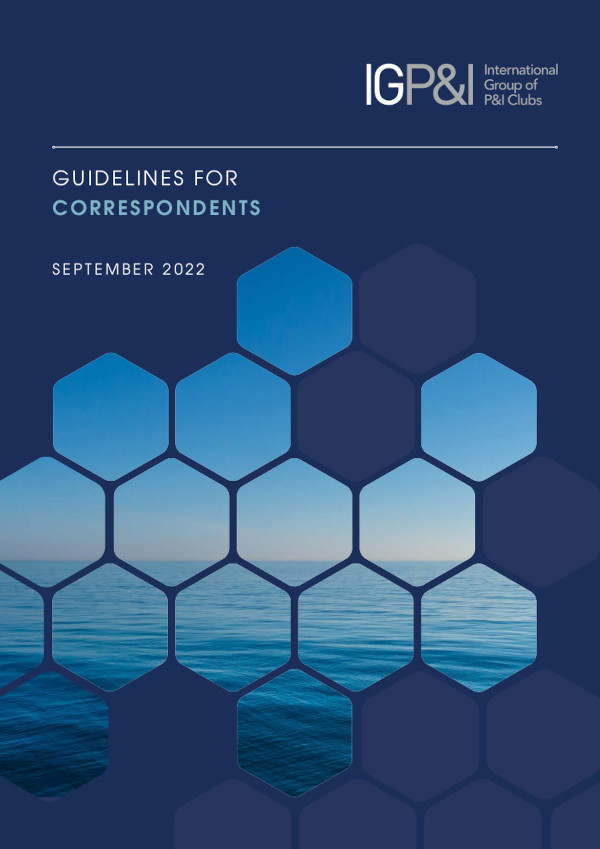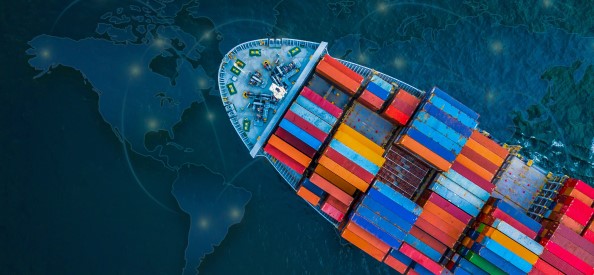 18 Sep 2023
The Electronic Trade Documents Act ("the Act") comes into force today in the United Kingdom, giving legal recognition in English law to electronic trade documents, including electronic bills of lading.
31 May 2023
In this short video Alex McCooke, Chair of the International Group's Education Committee and Annie Stow, Chair of the Education Outreach Working Group, highlight the impact of the work undertaken by the Education Committee.