Tuesday, 29th October 2019
International Group now releases the highly successful P&IQ Qualification to all
First launched in 2010, the International Group's P&I Qualification (P&IQ) programme has been hugely successful, with over 2,000 examinations taken and over 50 candidates gaining the full Qualification.
Providing high quality, targeted education, it has over the years become acknowledged in its own right within the P&I industry and in the wider insurance market, as a unique and challenging standalone professional qualification. Providing three levels of qualification to suit all levels of experience, from an introductory Certificate level qualification, to an intermediate Advanced Certificate and then a Diploma level, P&IQ is delivered online providing professional learning materials for self-study, eliminating the need to and costs associated with attending training sessions or seminars. All exams are delivered directly to candidates via state of the art remotely invigilated exams. This allows candidates anywhere in the world to undertake exams from the convenience of their own office on a software platform, which provides dynamic, auto marking questions, without compromising the quality and rigour of the qualification.
Originally open only to those working within the International Group Clubs, in recognition of its value and importance as an educational tool, and an increased demand from those in the industry for access to the P&IQ programme, P&IQ was opened in October 2017 to the network of Club correspondents across the globe. The release has been extremely positive, with nearly 400 correspondents now joining over 1000 Club candidates registered on the programme, with exams being taken in over 30 different countries and over 60 locations worldwide.
As a result of this success and the positive feedback received from candidates, the International Group has now taken the decision to open the programme for the very first time to a wider audience, and are pleased to announce that registrations are now open to all other interested parties. Brokers, reinsurers, law firms, students and maritime authorities are just an example of some of the categories of budding participants who have already expressed an interest in learning about P&I through the course, with a significant number already having put their names down on a waiting list.
Further information on the P&IQ programme can be found on www.pandiq.com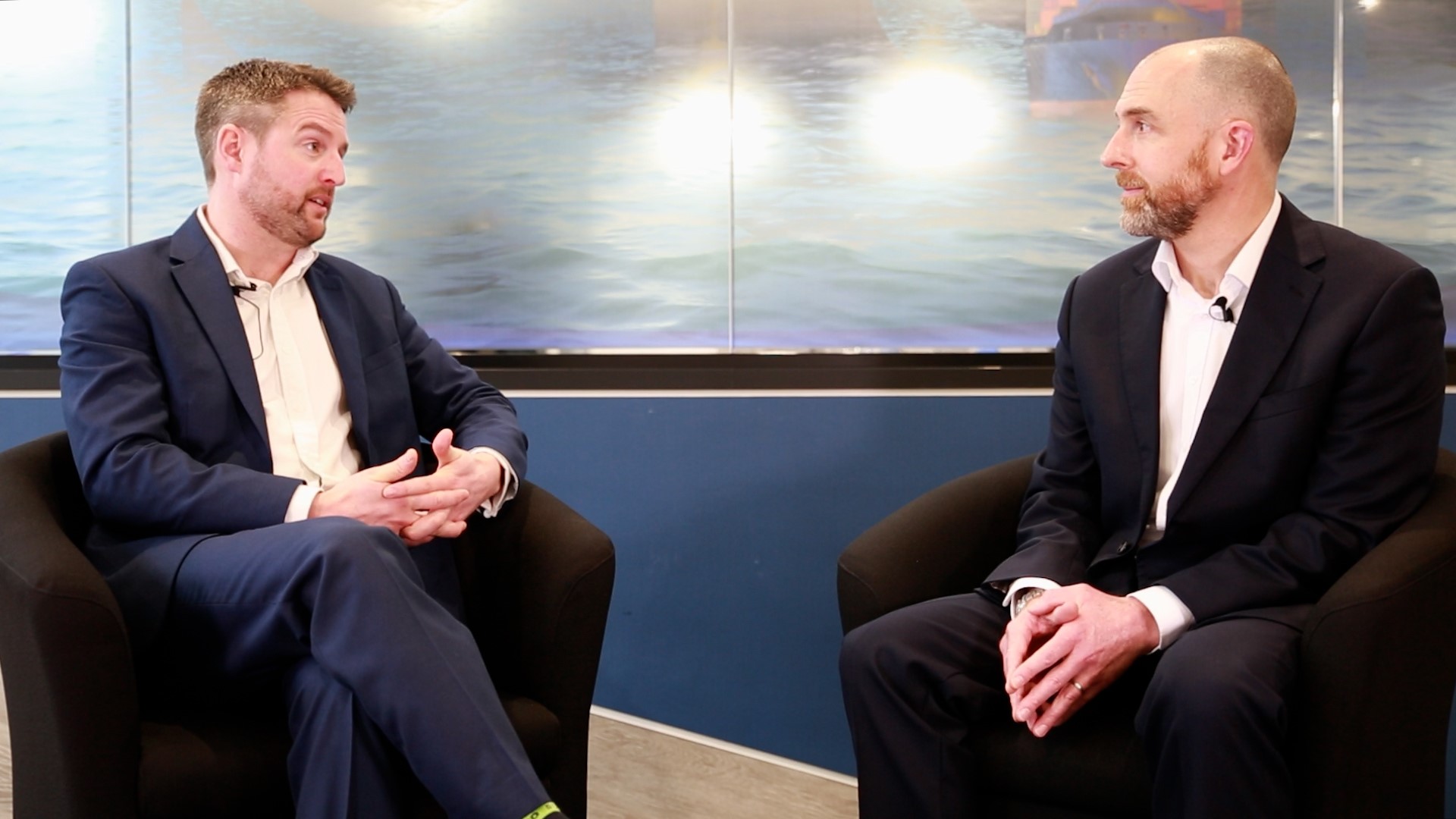 11 May 2022
Ben Harris, Chair of the International Group's Salvage Committee and Sam Kendall-Marsden, Chair of the International Group's Large Casualty Committee discuss the Group's collective approach to dealing with large marine casualties. Specifically, how the Group plays an important part in achieving positive, sustainable solutions with regard to the marine environment, local communities and other stakeholders.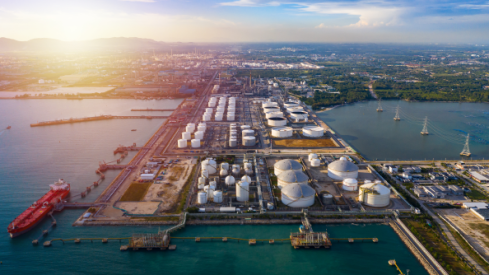 02 Feb 2022
The International Group Clubs have recently issued a common circular highlighting several deceptive practices that some parties deploy when they engage in sanctions breaking activities.