International Group signs a new Memorandum of Understanding with Canadian Oil Spill Fund
International Group signs a new Memorandum of Understanding with Canadian Oil Spill Fund
The International Group and the Canadian Ship Source Oil Pollution Fund (SOPF) signed a new Memorandum of Understanding (MoU) in Ottawa on 4th October to strengthen the ties between the two organisations and to ensure that the International Group Clubs and the Fund work in a collective and co-operative manner to handle claims in the event of a future significant ship sourced oil spill in Canadian waters.
The International Group has welcomed the signing of the MoU and believes that it is an important step in building on the relationship already established with the SOPF over many years.
The MoU addresses the manner in which the Clubs and the Fund will work together in the event of a significant oil spill in Canadian waters and highlights the importance placed by both parties on environmental protection, response and clean up and on the need to ensure that claimants that have suffered losses as a result of a significant ship sourced oil spill receive prompt and adequate compensation.
The International Group looks forward to maintaining and building on this important relationship with the SOPF.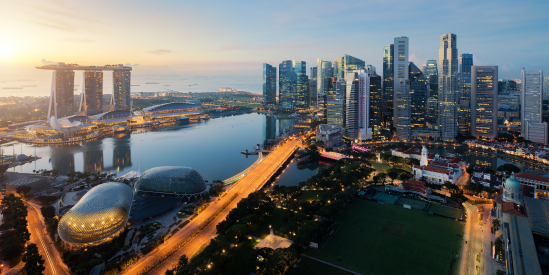 The International Group (IG)'s Protection and Indemnity (P&I) Qualification course was approved in Sep 2022 for funding under the Maritime Cluster Fund (MCF) for Singapore Citizens or Singapore Permanent Residents. Under the MCF training grant administered by the Maritime and Port Authority of Singapore, 70% of the qualifying participants' course fees will be covered by the MCF.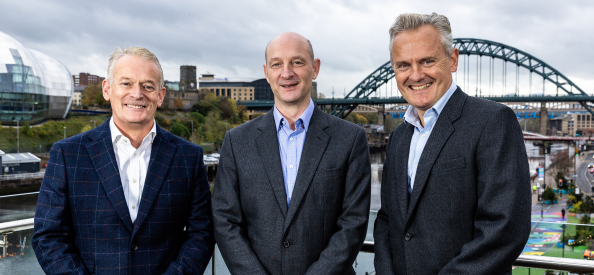 At the Annual General Meeting of the International Group of P&I Clubs held in Newcastle on 8 November 2022 the appointment of Andrew Cutler as the new Group Chair was approved.