Wednesday, 1st December 2021
New joint publication on liability and compensation
The International Group of P&I Clubs, the IOPC Funds and ITOPF have collaborated on a new booklet on liability and compensation for ship-source oil pollution in the marine environment. This 35-page document provides an overview of the international and selected national arrangements in place, as well as background information on 'who pays'. It was produced with support from IMO, the Canadian Ship-source Oil Pollution Fund and the US National Pollution Funds Center.
The new publication is based on the collaborators' experience of applying the provisions of the compensation regimes to incidents around the world, and the assessment of associated claims for compensation. The importance of a close relationship between those claiming compensation, those paying compensation, and technical advisers - who all work together closely during the claims process – is highlighted throughout with case studies. A copy can be downloaded from this page: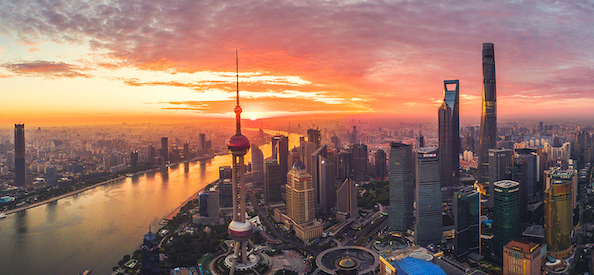 22 Aug 2022
The IGP&I Guidelines for Correspondents have been revised and may be accessed by clicking on the pdf link below.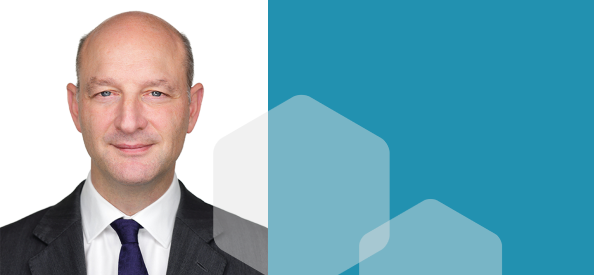 23 Jun 2022
At the meeting of the International Group Managers on 21 June 2022 it was unanimously agreed to support a recommendation to nominate Andrew Cutler, the CEO of The Britannia Steam Ship Insurance Association Holdings Ltd, to be elected at the Annual General Meeting to be held in November 2022 as the new Group Chair from November 2022 - November 2025 in succession to Paul Jennings.