Wednesday, 15th December 2021
Poseidon Principles for Marine Insurance (PPMI)
The International Group of P&I Clubs (IG) sets out its position on the PPMI published on 15 December 2021 by the Global Maritime Forum.
The IG, which represents over 90% of global shipping (by tonnage) on liability issues, has noted with interest the publication of PPMI of the Global Maritime Forum (GMF).
The IG's primary role is to provide liability insurance for shipowners to ensure that, if an incident occurs, high levels of protection are available to compensate maritime claimants, to restore the marine environment and to support and cover member shipowners.
The IG is an observer at the GMF and has, in that capacity, been part of the PPMI discussions with the GMF's drafting panel. The IG is currently considering whether to seek to obtain a formal mandate from its shipowner stakeholders via the 13 individual Clubs in respect of the PPMI.
The IG and its constituent Clubs will nevertheless, support their shipowner members where possible through the transition to alternative fuels.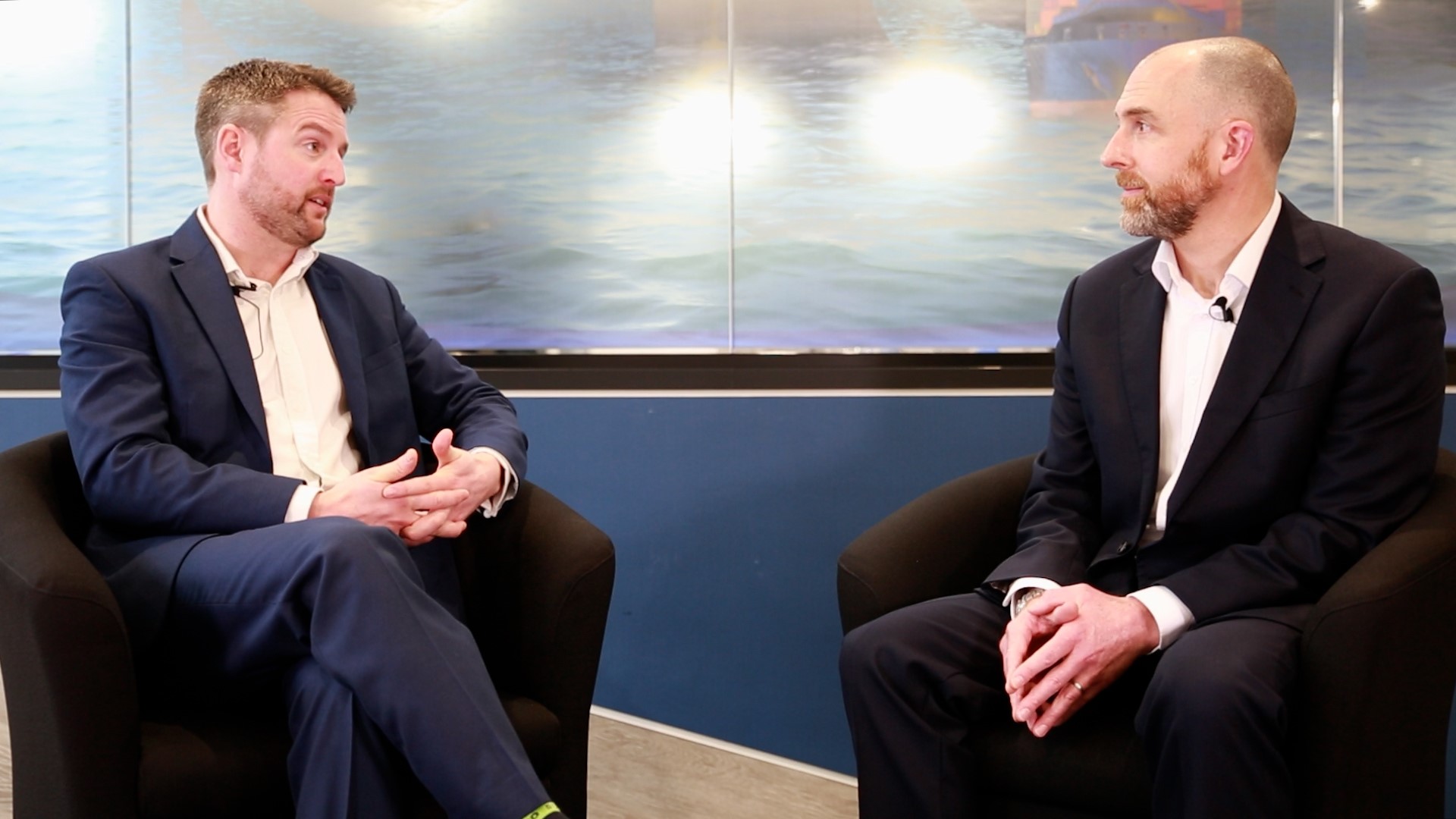 11 May 2022
Ben Harris, Chair of the International Group's Salvage Committee and Sam Kendall-Marsden, Chair of the International Group's Large Casualty Committee discuss the Group's collective approach to dealing with large marine casualties. Specifically, how the Group plays an important part in achieving positive, sustainable solutions with regard to the marine environment, local communities and other stakeholders.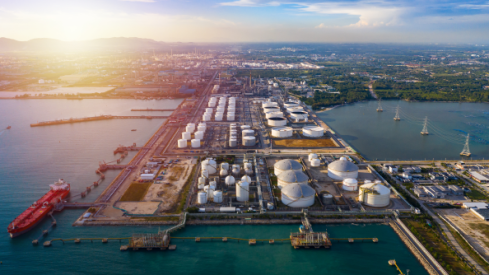 02 Feb 2022
The International Group Clubs have recently issued a common circular highlighting several deceptive practices that some parties deploy when they engage in sanctions breaking activities.