Wednesday, 15th December 2021
Poseidon Principles for Marine Insurance (PPMI)
The International Group of P&I Clubs (IG) sets out its position on the PPMI published on 15 December 2021 by the Global Maritime Forum.
The IG, which represents over 90% of global shipping (by tonnage) on liability issues, has noted with interest the publication of PPMI of the Global Maritime Forum (GMF).
The IG's primary role is to provide liability insurance for shipowners to ensure that, if an incident occurs, high levels of protection are available to compensate maritime claimants, to restore the marine environment and to support and cover member shipowners.
The IG is an observer at the GMF and has, in that capacity, been part of the PPMI discussions with the GMF's drafting panel. The IG is currently considering whether to seek to obtain a formal mandate from its shipowner stakeholders via the 13 individual Clubs in respect of the PPMI.
The IG and its constituent Clubs will nevertheless, support their shipowner members where possible through the transition to alternative fuels.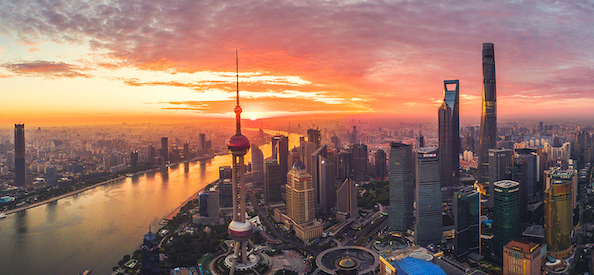 22 Aug 2022
The IGP&I Guidelines for Correspondents have been revised and may be accessed by clicking on the pdf link below.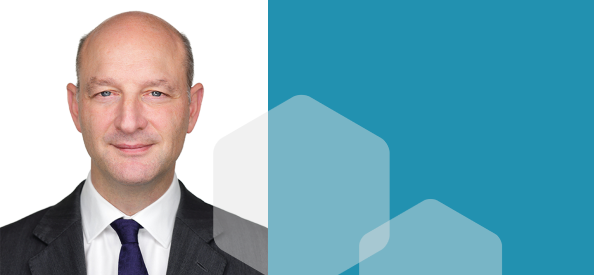 23 Jun 2022
At the meeting of the International Group Managers on 21 June 2022 it was unanimously agreed to support a recommendation to nominate Andrew Cutler, the CEO of The Britannia Steam Ship Insurance Association Holdings Ltd, to be elected at the Annual General Meeting to be held in November 2022 as the new Group Chair from November 2022 - November 2025 in succession to Paul Jennings.