Wednesday, 2nd February 2022
Sanctions – Recent Deceptive Practices
The International Group Clubs have recently issued a common circular highlighting several deceptive practices that some parties deploy when they engage in sanctions breaking activities. The circular provides information on the manipulation of Automatic Identification Signal (AIS) signals and the perils of accepting false cargo documentation, which is particularly prevalent in the tanker trade and ship-to-ship (STS) operations.
A copy of the Circular can be downloaded here:
Sanctions Recent Deceptive Practices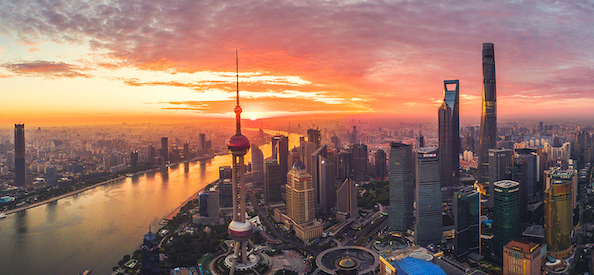 22 Aug 2022
The IGP&I Guidelines for Correspondents have been revised and may be accessed by clicking on the pdf link below.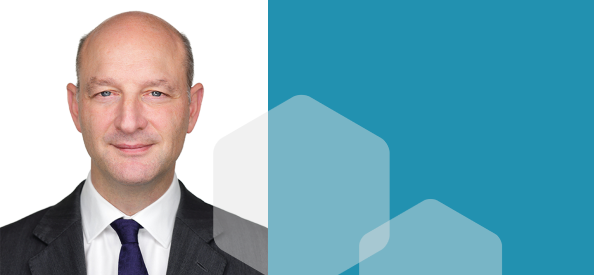 23 Jun 2022
At the meeting of the International Group Managers on 21 June 2022 it was unanimously agreed to support a recommendation to nominate Andrew Cutler, the CEO of The Britannia Steam Ship Insurance Association Holdings Ltd, to be elected at the Annual General Meeting to be held in November 2022 as the new Group Chair from November 2022 - November 2025 in succession to Paul Jennings.