Friday, 21st January 2022
Shipping Industry Guidance – Pilot Transfer Arrangements
The International Group of P&I Clubs is delighted to be a supporting association of the updated Shipping Industry Guidance on Pilot Transfer Arrangements published recently by the International Chamber of Shipping (ICS) and the International Maritime Pilots' Association (IMPA).
The guidance is intended to remind seafarers and companies of the vital importance of adhering to the rules and established procedures concerning the provision of safe boarding arrangements for pilots. This updated guidance contains a new section outlining the International Maritime Organization (IMO) guidance on combination embarkation platform arrangements.
A copy of the Guidance can be downloaded here: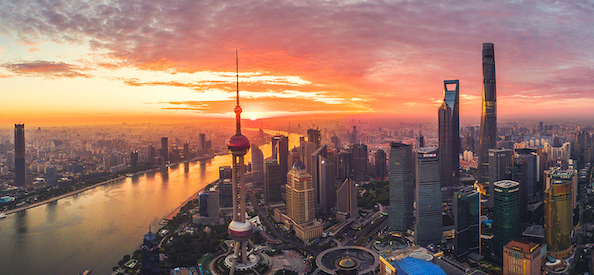 22 Aug 2022
The IGP&I Guidelines for Correspondents have been revised and may be accessed by clicking on the pdf link below.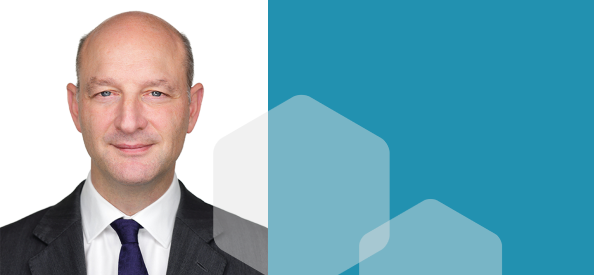 23 Jun 2022
At the meeting of the International Group Managers on 21 June 2022 it was unanimously agreed to support a recommendation to nominate Andrew Cutler, the CEO of The Britannia Steam Ship Insurance Association Holdings Ltd, to be elected at the Annual General Meeting to be held in November 2022 as the new Group Chair from November 2022 - November 2025 in succession to Paul Jennings.