Wednesday, 11th May 2022
The International Group's collaborative approach to dealing with large maritime claims and salvage & wreck removals
Ben Harris, Chair of the International Group's Salvage Committee and Sam Kendall-Marsden, Chair of the International Group's Large Casualty Committee discuss the Group's collective approach to dealing with large marine casualties. Specifically, how the Group plays an important part in achieving positive, sustainable solutions with regard to the marine environment, local communities and other stakeholders.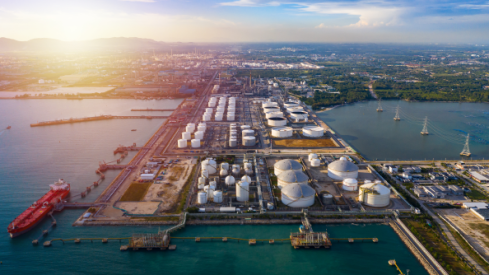 02 Feb 2022
The International Group Clubs have recently issued a common circular highlighting several deceptive practices that some parties deploy when they engage in sanctions breaking activities.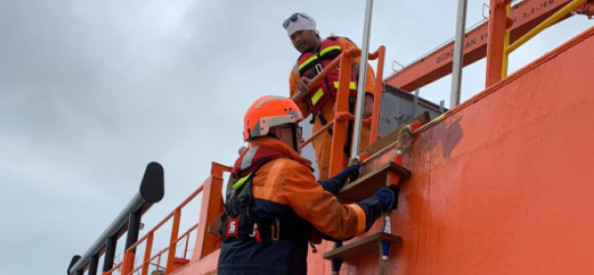 21 Jan 2022
The International Group of P&I Clubs is delighted to be a supporting association of the updated Shipping Industry Guidance on Pilot Transfer Arrangements published recently by the International Chamber of Shipping (ICS) and the International Maritime Pilots' Association (IMPA).