Wednesday, 11th May 2022
The International Group's collaborative approach to dealing with large maritime claims and salvage & wreck removals
Ben Harris, Chair of the International Group's Salvage Committee and Sam Kendall-Marsden, Chair of the International Group's Large Casualty Committee discuss the Group's collective approach to dealing with large marine casualties. Specifically, how the Group plays an important part in achieving positive, sustainable solutions with regard to the marine environment, local communities and other stakeholders.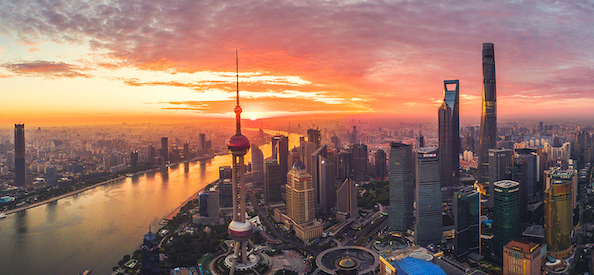 22 Aug 2022
The IGP&I Guidelines for Correspondents have been revised and may be accessed by clicking on the pdf link below.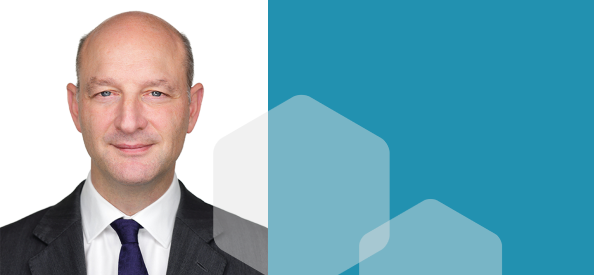 23 Jun 2022
At the meeting of the International Group Managers on 21 June 2022 it was unanimously agreed to support a recommendation to nominate Andrew Cutler, the CEO of The Britannia Steam Ship Insurance Association Holdings Ltd, to be elected at the Annual General Meeting to be held in November 2022 as the new Group Chair from November 2022 - November 2025 in succession to Paul Jennings.