Friday, 30th July 2021
Ventris Lam
My name is Ventris Lam and I work for the Hong Kong branch of West of England.
The past eight years have been a very memorable and valuable learning experience for me. I am now a confident and cheerful person having completed the P&I Qualification.
In 2012, I sat for Module 1 at which time I had never thought of completing all seven Modules. Perhaps it was just as well that I did not think too far ahead because, otherwise, I may never have started.
However, after my failure in one of the Modules in 2016, I wanted to give it up as I was juggling with work, family and studies at the same time. Luckily with the encouragement and assistance of my supervisor, I went for a second attempt and obtained a good mark.
The importance of perseverance and determination were thus realised. I thoroughly understand the meaning of "failure breeds success". It was a great boost to my ability as well.
Having finished all the Modules in June 2020, I have been given the opportunity to become more involved actively in the Underwriting Department. I feel very happy being able to put my qualifications to good use. It is a recognition of my effort and ability as well.
Last but not least, I would like to thank the International Group for organising the P&IQ, it is a privilege for all those who have sat the examinations.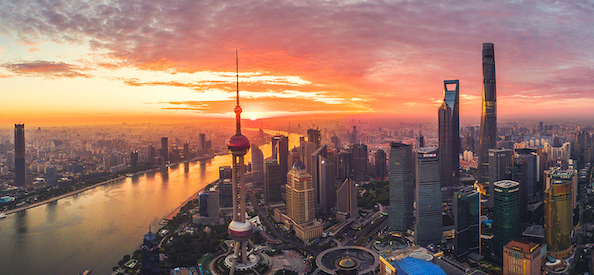 22 Aug 2022
The IGP&I Guidelines for Correspondents have been revised and may be accessed by clicking on the pdf link below.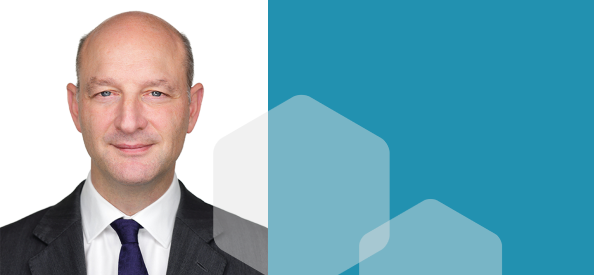 23 Jun 2022
At the meeting of the International Group Managers on 21 June 2022 it was unanimously agreed to support a recommendation to nominate Andrew Cutler, the CEO of The Britannia Steam Ship Insurance Association Holdings Ltd, to be elected at the Annual General Meeting to be held in November 2022 as the new Group Chair from November 2022 - November 2025 in succession to Paul Jennings.