Thursday, 20th February 2020
International Group – pooling and reinsurance video
The International Group has released a new video to explain and visualise in a user friendly format the Group's primary function, namely its pooling and reinsurance arrangements. These arrangements are supported by an extensive and loyal commercial market and captive reinsurance programme to ensure stability and continuity of P&I cover for shipowners. The video has been uploaded onto the Reinsurance page of the website and is additional to the video that explains the Group on the website's About IGP&I page.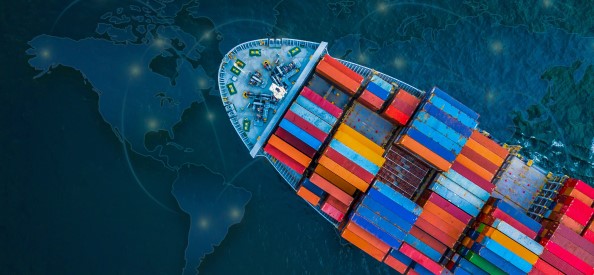 18 Sep 2023
The Electronic Trade Documents Act ("the Act") comes into force today in the United Kingdom, giving legal recognition in English law to electronic trade documents, including electronic bills of lading.
31 May 2023
In this short video Alex McCooke, Chair of the International Group's Education Committee and Annie Stow, Chair of the Education Outreach Working Group, highlight the impact of the work undertaken by the Education Committee.