Thursday, 20th February 2020
International Group – pooling and reinsurance video
The International Group has released a new video to explain and visualise in a user friendly format the Group's primary function, namely its pooling and reinsurance arrangements. These arrangements are supported by an extensive and loyal commercial market and captive reinsurance programme to ensure stability and continuity of P&I cover for shipowners. The video has been uploaded onto the Reinsurance page of the website and is additional to the video that explains the Group on the website's About IGP&I page.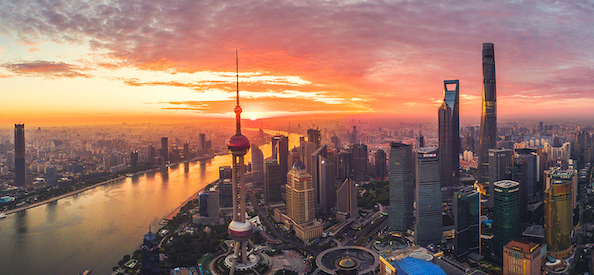 22 Aug 2022
The IGP&I Guidelines for Correspondents have been revised and may be accessed by clicking on the pdf link below.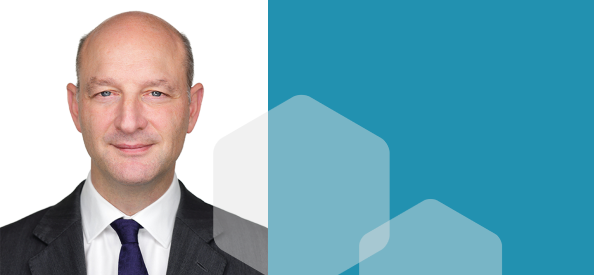 23 Jun 2022
At the meeting of the International Group Managers on 21 June 2022 it was unanimously agreed to support a recommendation to nominate Andrew Cutler, the CEO of The Britannia Steam Ship Insurance Association Holdings Ltd, to be elected at the Annual General Meeting to be held in November 2022 as the new Group Chair from November 2022 - November 2025 in succession to Paul Jennings.